About the Private Education Act
With the implementation of the Private Education Act in December 2009, a Council for Private Education (CPE) was set up to regulate the private education sector in Singapore. With effect from 3 October 2016, the Council for Private Education became part of a new statutory board, SkillsFuture Singapore (SSG) and its name is changed to Committee for Private Education (CPE).
The committee continues to carry out its functions and powers relating to private education under the Private Education Act. All Private Education Institutes (PEIs), including Foreign System Schools (FSS) like Middleton International School, are required to comply with the regulations under the Act in order to continue operations.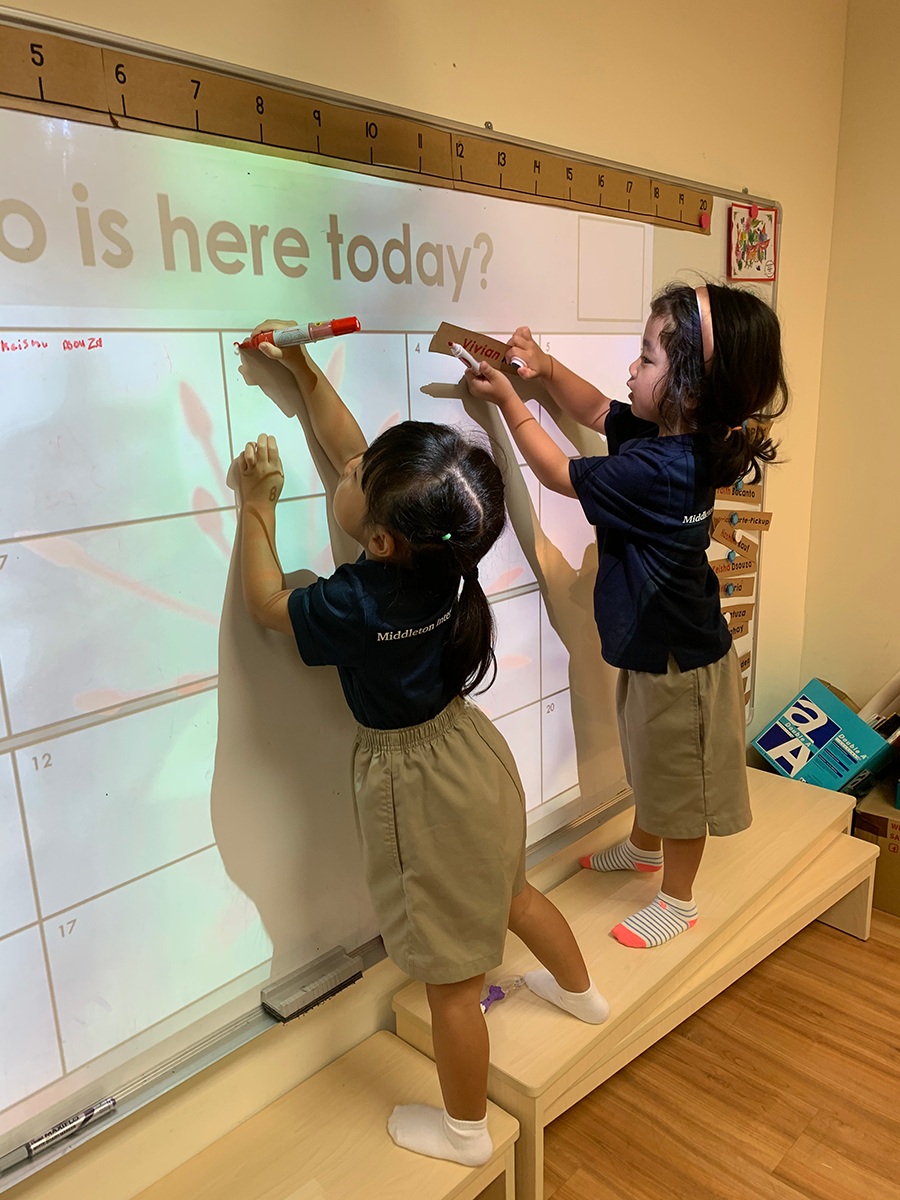 The EduTrust Certification Scheme (EduTrust) is a quality assurance scheme administered by CPE for PEIs in Singapore. It aims to distinguish private schools that are able to consistently maintain a high standard of quality in the overall provision of education services and make continual improvements that lead to positive student outcomes.
Middleton International School is EduTrust certified by the Singapore's Committee for Private Education (CPE).
Our EduTrust certificate number is: EDU-2-2147
Certification validity: 21 February 2022 to 20 February 2026