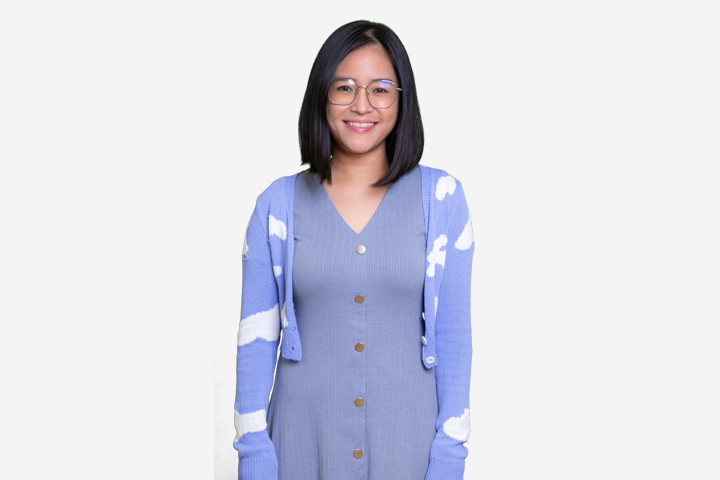 Adine is a passionate teacher who values a safe and happy classroom where children are encouraged to grow in their strengths and embrace their mistakes. She believes that children have a vital stake in their learning journey, and she is there to co-construct a stimulating environment that encourages independent inquiry-based learning.

Adine has been teaching for over a decade and holds a Masters Degree in Education (Curriculum and Teaching) from the National Institute of Education, Singapore. Before her time in Middleton, she was writing and conducting enrichment programmes for preschoolers.

She enjoys creative pursuits like photography and illustration. Her most significant milestone in photography happened when Fujifilm Singapore sent her on a sponsored trip to Madagascar to work on nature and street photography. Adine also enjoys tea, books and Muay Thai.