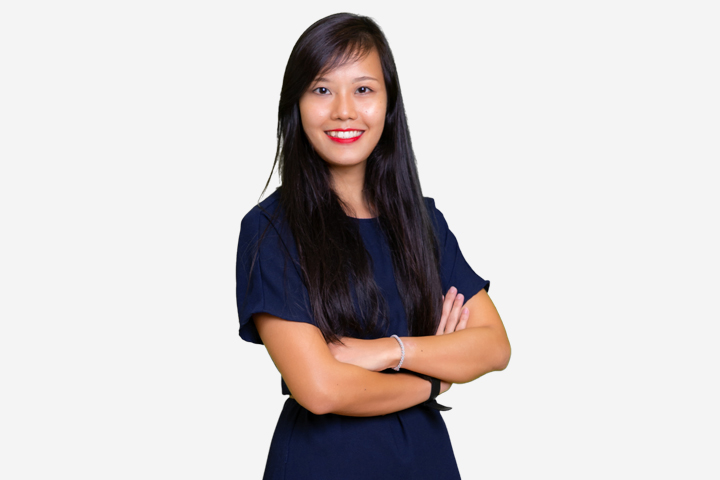 Early Years Class Teacher
Bernice is an educator who strives to provide a quality education that develops the spark of learning and exploration in children. It is her passion to encourage and strengthen the mental, verbal and social development of the children in her classroom. She believes in the holistic development of young minds on an individual basis. She is also able to encourage children to actively play and explore as well as provide diverse hands-on activities to improve their critical thinking skills. She incorporates technology into the classroom to increase the children's knowledge and participation.
Prior to joining Middleton, she has worked at another Preschool for 4 years. In her free time, she enjoys exercising and exploring the world.