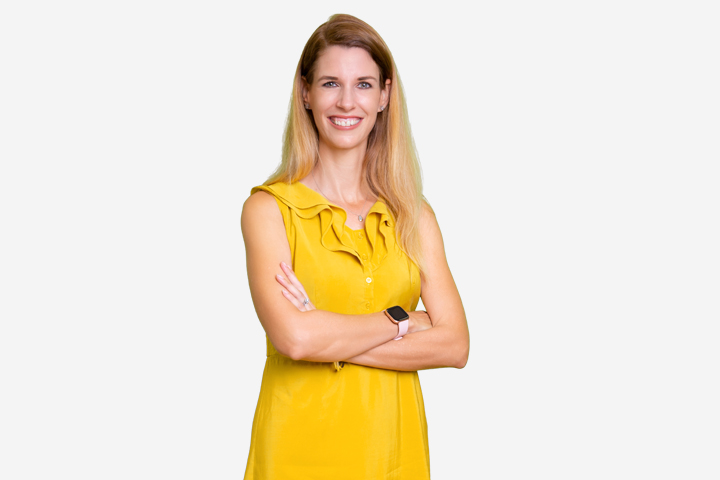 Visual Arts Teacher & Senior Coordinator (Inquiry & Design Thinking)
Claire is an experienced Visual Arts Teacher from Melbourne, Australia. She has a background in inquiry teaching, having worked in International Baccalaureate schools in both State and Independent systems in Australia. Claire completed her Bachelor of Education at Deakin University in Melbourne, majoring in Visual Arts and graduating with honours. More recently, she has completed Postgraduate studies in Arts Education with the University of Melbourne and is currently completing her Advanced Certificate in Interior Design.
Claire is a passionate advocate for the Arts in Education and believes that through Visual Arts students can not only develop skills to creatively express their ideas, but they can also develop connections and broaden their perspectives on the world around them.