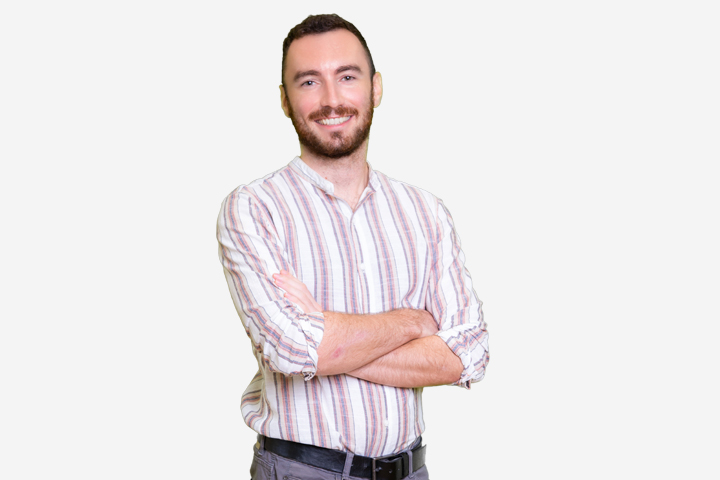 Colm has worked in a variety of educational settings throughout his career. He earned his Bachelor in Education and Irish at the University of Limerick and was then awarded a scholarship to do his Masters of Education in Houston, Texas. He simultaneously studied and taught at under resourced schools in the greater Houston area. His passion for education and social justice led him to Chile. His initial work in Chile was a part of an outreach programme through the University of Notre Dame, but he eventually stayed to teach at an International School.
Colm believes students should be actively involved in their learning even directing their own inquiry process. He wants his students to see the world through an internationally minded perspective, so that they can become 21st century citizens that are caring, balanced and compassionate. Colm hopes to inspire his students to develop their passions and interests while also helping them develop their thinking and self-reflection skills.
In his free time, Colm enjoys going to the gym, reading, traveling and learning new languages.