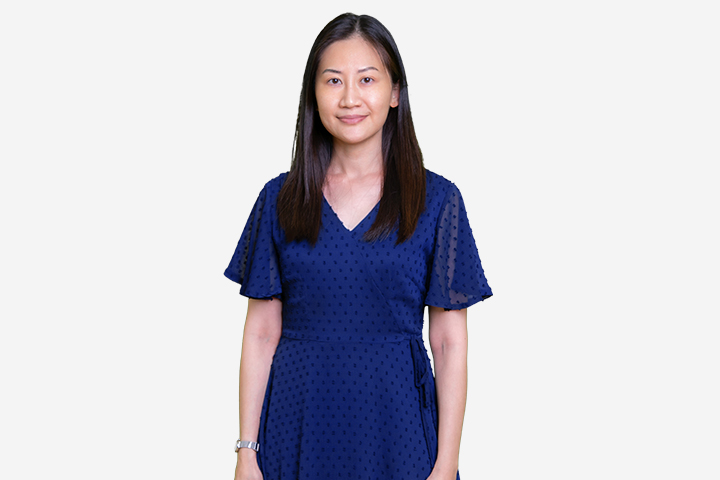 Eveleen is a dedicated and nurturing educator with more than 10 years of teaching experience. She holds a Master of Education in Developmental Psychology, in addition to a Bachelor of Arts in Primary Education from the Nanyang Technological University of Singapore.
Prior to joining Middleton International School, she enjoyed a 2-year teaching stint in Kuala Lumpur (KL), Malaysia. During her time in KL, Eveleen had the opportunity to work with children of different nationalities and experienced the International Primary Curriculum (IPC).
Eveleen believes in preparing her students for the real world. She advocates for developing a Growth Mindset and inspires her students to view challenges as opportunities. In her classroom, she encourages students to value the learning process over the result, in order to cultivate a greater sense of meaning and purpose.
When Eveleen is not teaching, she enjoys travelling and sight-seeing, swimming and yoga, and visiting the museums of Singapore.