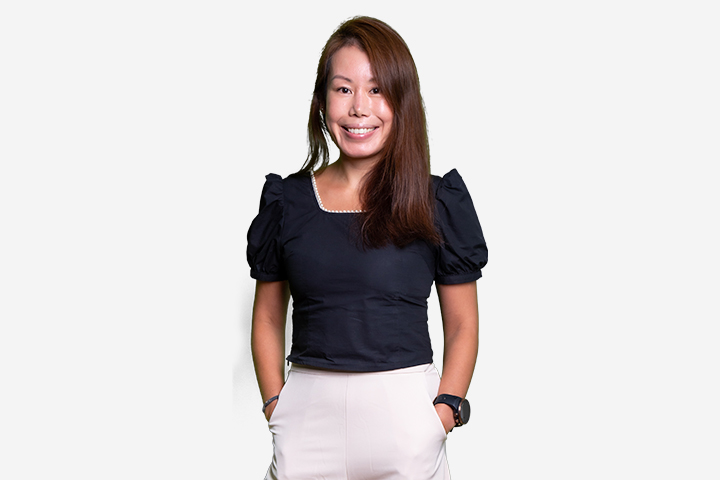 Class Teacher & Senior Coordinator (West Coast)
Gladys is a Middleton pioneer teacher who first joined MIS in 2016 when the school launched the Upper Bukit Timah Campus. Before taking on the role as the senior coordinator for our new West Coast Campus, she was the Maths coordinator and Teaching & Learning Coordinator for our UBT campus. Gladys completed her Postgraduate Diploma in Education in National Institute of Education (Singapore) and enjoyed a 7-years teaching within the public and international education system in Singapore. She then moved to Jakarta, Indonesia where she spent 5 years teaching Mathematics and Mandarin to students undertaking the Cambridge International Examinations (CIE) Primary Checkpoint Programme and Cambridge International General Certificate of Secondary Education (IGCSE) before returning to Singapore in August 2016.
With a strong belief in the philosophy that no child gets left behind, Gladys always tailors her lessons to ensure that her students achieve their potential and develop themselves holistically. She believes the importance of building a growth mindset in her students through developing their grit and resilience. Personally, she enjoys experiencing different countries and working in the international community. As an avid sportswoman, she also enjoys being outdoors, fly fishing, running on trails, trekking, mountain biking and participating in ultra-marathons.