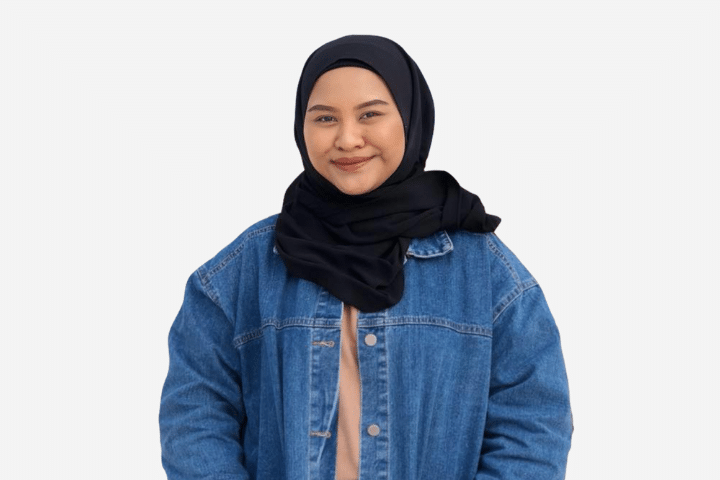 Being surrounded by nieces and nephews in a growing family and watching them interact with one another have inspired Haslin to pursue her degree in Early Childhood Education from James Cook University.
Haslin aims to inculcate love and joy for learning in her students, encouraging them to become life-long learners. She believes learning involves a two-way interaction between students and educators, where knowledge is constantly exchanged and students become active learners.
She also believes that students are unique individuals who learn differently. As such, Haslin strives to explore and develop a repertoire of teaching practices that promote positive learning experiences, enhancing students' motivation and engagement.
In her free time, Haslin enjoys reading, travelling and going around to look for new and scrumptious food.