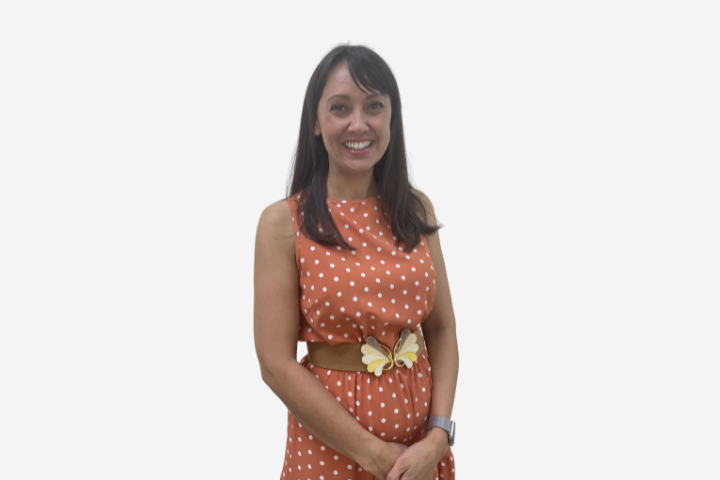 Jade is a passionate and dedicated teacher with more than 10 years of experience. She has a bachelor of Education from Deakin University in Australia.

Prior to joining Middleton International School, she has taught at schools in Australia, Hong Kong and the UK.

Jade believes that we are all life long learners. It is important for our students to question and challenge themselves as well as the world around them in order to grow as learners and individuals.

Jade strives to create a warm and inclusive classroom where everyone's opinions and ideas are heard, misconceptions are seen as learning opportunities and our differences are celebrated.