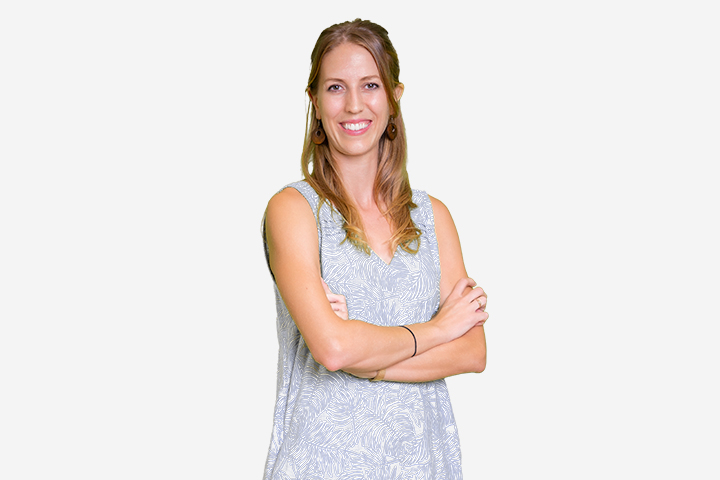 Class Teacher & Contentment Foundation Coordinator
Jaime is a dynamic and dedicated teacher who strongly believes that learning should be purposeful, engaging and enjoyable. She received her Bachelor of Arts and Bachelor of Education from her home country, Canada, and has gained extensive experience as a classroom teacher in Australia, China and most recently the United Kingdom.
In her classroom, Jaime firmly believes collaborative and student-centred learning is the foundation to inspire children to be passionate lifelong learners. She facilitates this empowering learning environment by creating a positive classroom culture built on trust, compassion and respect. She nurtures and fosters equal opportunities for her students to become curious, share creativity and develop resilience. She is a strong advocate of communication being a foundation for a positive learning environment where all members of the school community are valued.
Jaime is an avid traveler who appreciates global diversity within culture, landscape and cuisine. Recreationally, she enjoys swimming, yoga and hiking.