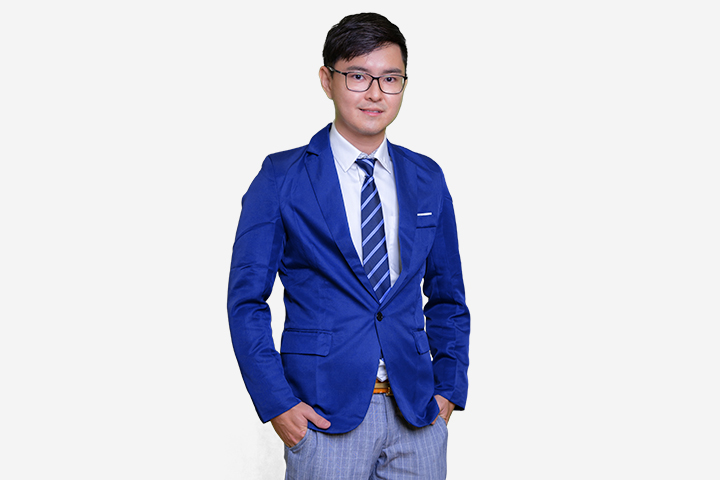 Design & Technology Teacher & STEAM and Sustainability Coordinator (Tampines)
Jason is an experienced Design Technology Teacher that has taught for the past 7 years. For Jason, the most attractive aspect of technology is problem-solving. He loves looking at a problem at different angles and asking the right questions. He believes in equipping students with the right set of tools so that they are able to solve any problems that come their way. He also believes that as long as one has the passion to work hard, adopt the right strategy and not let anything get in the way, they will be successful.
Jason used to play competitive tennis in university and coached Tennis as well. He believes in excelling in sports too as it teaches one self-assurance, confidence, perseverance and much more.