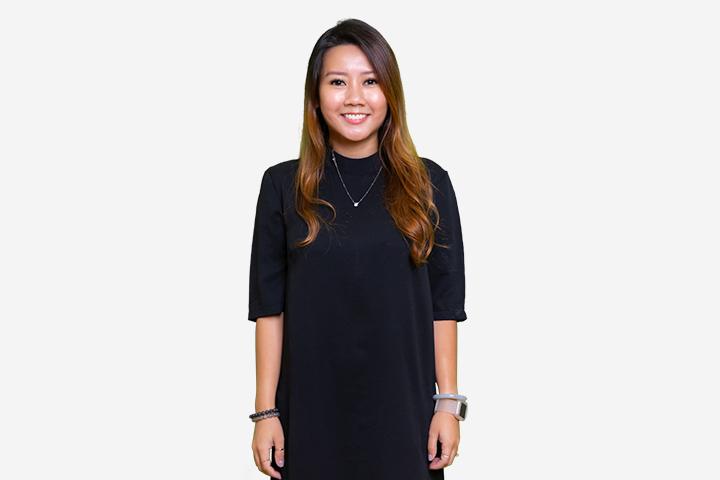 As a dedicated and caring educator, Joanne believes that a child's formative years should be developed holistically through meaningful learning experiences and problem-solving.
Joanne graduated from NIEC with a WSQ Advanced Certificate in Early Years. Prior to beginning her studies, Joanne worked at a local daycare centre. Her experiences at this centre inspired her to continue her education in early childhood. Joanne also holds a Special Needs Certificate in order to meet the diverse needs of her students and help them learn successfully.
When Joanne is not working, she enjoys adventuring, playing sports, and hunting for delicious food.