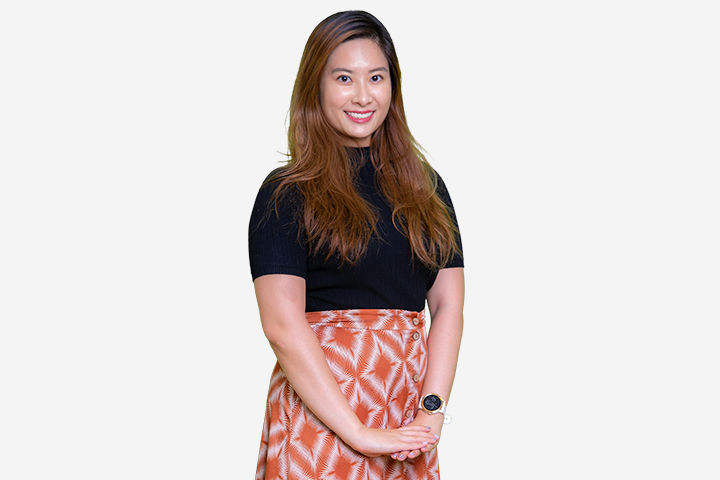 Jodie is a personable and nurturing teacher who is attuned to each child's needs. She differentiates her teaching so that each child is able to work towards personal goals to maximise their learning.
Jodie studied and worked in Australia for 6 years. She holds a Master of Education (Special and Inclusive Education) from Monash University and a Master of Teaching (Primary) from The University of Melbourne. She also holds a Bachelor's Degree in Social Sciences (Sociology) from Singapore Management University. She worked as an integration aide while studying at Monash University, supporting students with physical and learning challenges. In her role, she worked closely with teachers and was inspired by their dedication and care for their students. This gave her the push to pursue teaching. After graduating from her teaching degree, she taught in a primary school in Brighton, Melbourne. In her classroom, she endeavours to build a community of learners who are curious about their learning and value each other as members of the community.
Outside of teaching, Jodie enjoys dragon boating, dance, yoga, weightlifting and cycling. She enjoys traveling with family and friends, exploring different cuisines (she's a foodie!), historical sites and markets.