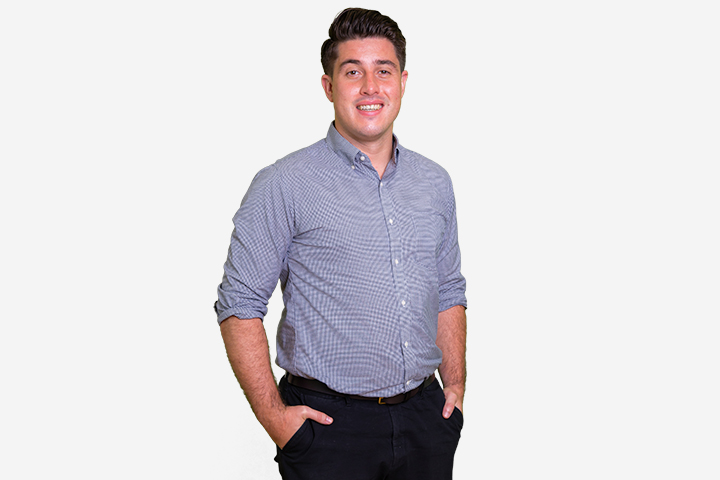 Secondary English & Global Perspective Teacher
Jonathan Wilkinson is a passionate educator hailing from Melbourne, Australia. Throughout his career, he has had the privilege of working in a variety of educational settings across Australia and Singapore. As a teacher, Jonathan embraces innovative pedagogy in the classroom and prides himself on being able to get the best out of a wide range of learners.
Over the past few years, Jonathan has been studying a Master of Educational Psychology focusing on the areas of critical thinking, student motivation, human development and individual learning differences. This opportunity has provided him with an insight into educational theories and research, as well as different learning practices.
In his spare time, Jonathan enjoys reading, watching movies, and supporting his favourite sports teams.