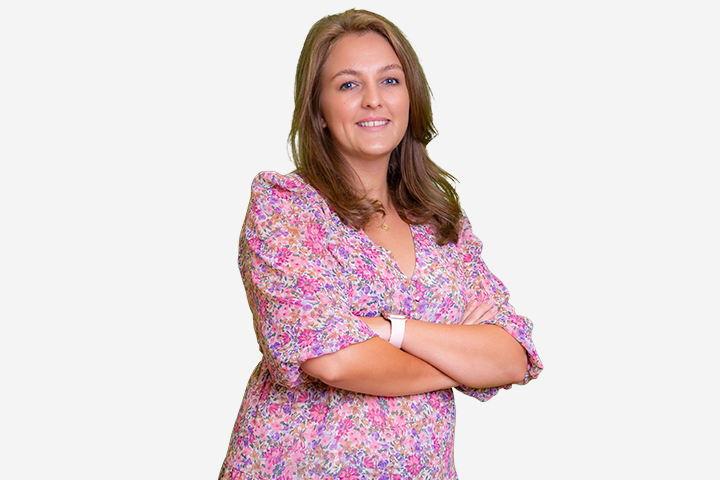 Class Teacher & Mentoring Coordinator
Kate holds a Bachelors degree in primary teaching and comes with experience in both Key Stage 1 and Key Stage 2 teaching of the UK National Curriculum. She believes that setting high expectations is essential in providing a well-rounded education. This is something she strives for in both her teaching and planning as well as assessment. She enjoys providing rich learning experiences to her students. Kate firmly believes that the role of a teacher is to develop skills in young people and enable them to become life-long lovers of learning. This being at the heart of her practice as a class teacher, Kate works towards providing a safe, positive and inclusive environment in her classroom in which children can develop socially, emotionally and morally.
Kate enjoys travelling and as part of her travels has previously done a short teaching experience with the EtonHouse group. In addition to travel and sight-seeing, her other interests include socialising with friends, exploring new places and spending time reading a range of different genres.