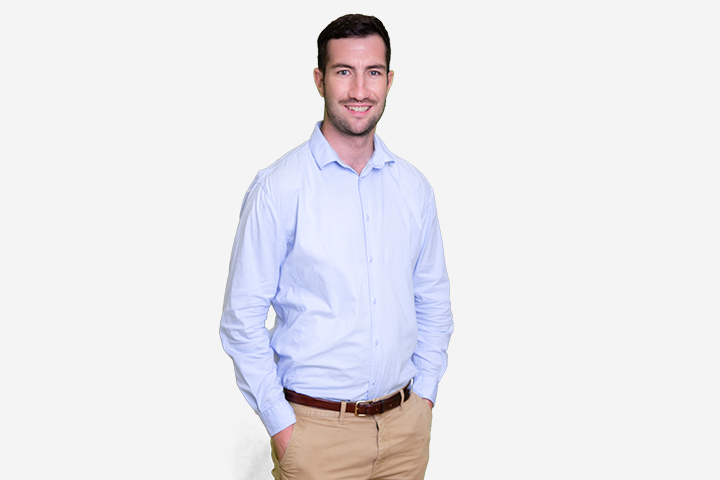 Class Teacher & Inquiry Lead
Luke is a dedicated and creative primary teacher who is in his second year working at Middleton .
He has taught in New Zealand for 3 years and holds a Bachelor of Education. Luke creates a learning environment that is engaging, authentic and purposeful for his students. He understands the importance of personalised learning and the development of his students, physical, mental and emotional well-being. Luke began his teaching career working as an outdoor instructor before specialising in primary education.
He enjoys travelling, learning about new cultures and participating in outdoor activities such as surfing, hiking and fishing.