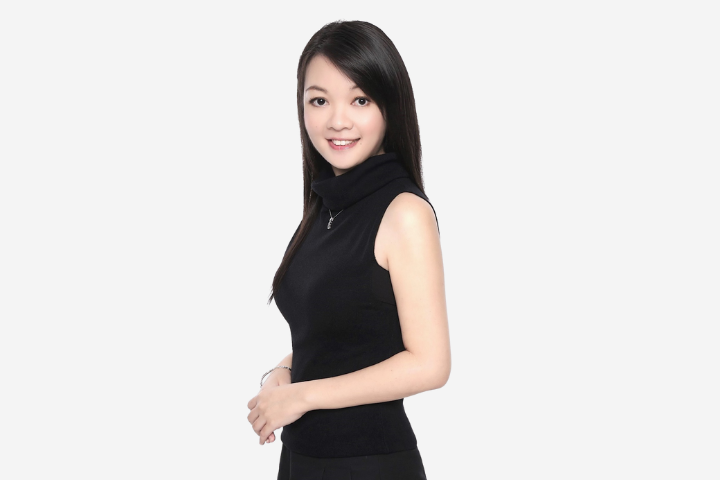 Mindy is a motivated, dedicated and experienced educator who holds a Masters of Arts (Chinese Studies) from National University of Singapore, in addition to a Bachelor of Arts in Education, (2nd Upper Honours) from Nanyang Technological University – NIE.
Mindy has taught in government schools and international schools, and is highly experienced in teaching the primary levels, secondary levels and high school levels. Prior to joining Middleton International School, Mindy had taken on leadership roles as a Head of Department (Mother Tongue Languages), Level Head (Chinese Language) and Senior Teacher in her previous schools.
Mindy's past accolades and accomplishments included being awarded the Inspiring Chinese Language Teacher Award at the national level, being awarded the various contribution awards in schools, conducting training courses in schools and sharing academic best practices in schools, with cluster schools and at the national level.
With a strong interest and a wealth of experience in curriculum development and assessment design, Mindy is highly skilful in planning, developing, customising, implementing and reviewing the Mandarin curriculum programs and the assessment systems.
Mindy believes that education is not a one-size-fits-all discipline, and teaching would need to be tailored to the specific learning needs of each student. Mindy gets to know her students as individuals and she values the importance of nurturing and educating her students holistically based on the unique strengths of the individual student.