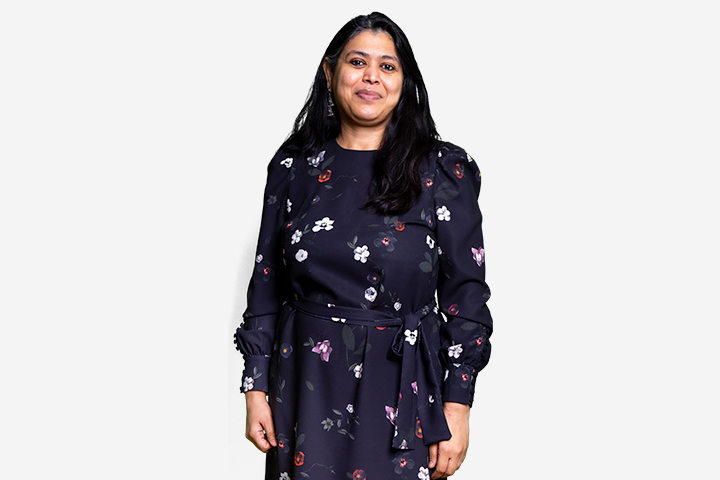 Class Teacher & IPC Implementation Lead (UBT)
Nidhi Jindal is a passionate and enthusiastic educator with more than 13 years' experience in teaching. Her areas of expertise are primary school Mathematics and Science. Nidhi holds a Bachelor's degree in Science and Education and has completed TESOL from London Teachers Training College.
Nidhi believes in fostering strong, positive relationships with her students so that every learner feels safe and supported in her classroom. She firmly believes in the innate ability of children and advocates learning through inquiry and problem-solving.
She believes in providing relevant and meaningful experiences to all her students, so they can construct knowledge and are equipped with necessary skills and processes to develop and apply their own learning. Nidhi believes in creating happy classrooms, has a natural affinity with children and they respond well to her caring and friendly nature.
She is a trained classical singer and enjoys painting and cooking in her free time.