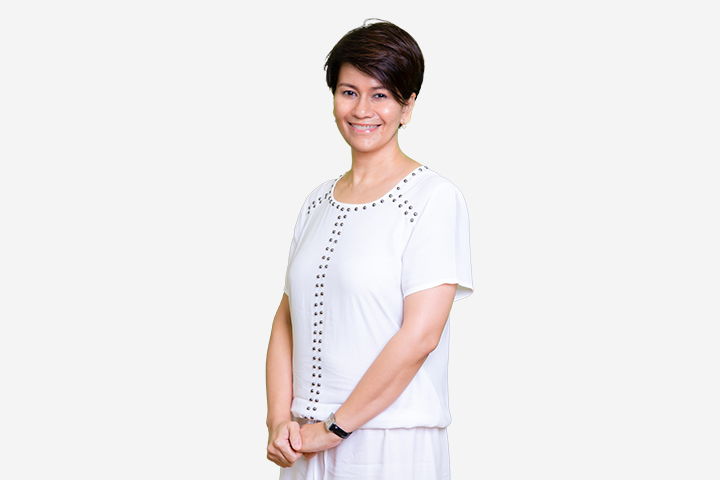 Norhuda Musa (Huda) obtained the degree of Doctor of Philosophy (Mathematics Education) from Curtin University, Western Australia in 2014 and Master in Education (Mathematics Education) from Nanyang Technological University – National Institute of Education, Singapore in 2008.
Huda has 22 years of experience teaching mathematics locally and internationally. She has been actively championing the use of current mathematics practices in Singapore schools and sharing these practices to teachers locally and internationally. Huda has presented, on several occasions, at the World Association of Lesson Study (WALS), Mathematics Education Research Group of Australasia (MERGA) and conducted training workshops to teachers and school leaders across continents.
Huda firmly believes in embracing and nurturing students' individual talents and enables them to 'run their own race', thus bringing out the best in self and in others, and achieve a true sense of accomplishment.