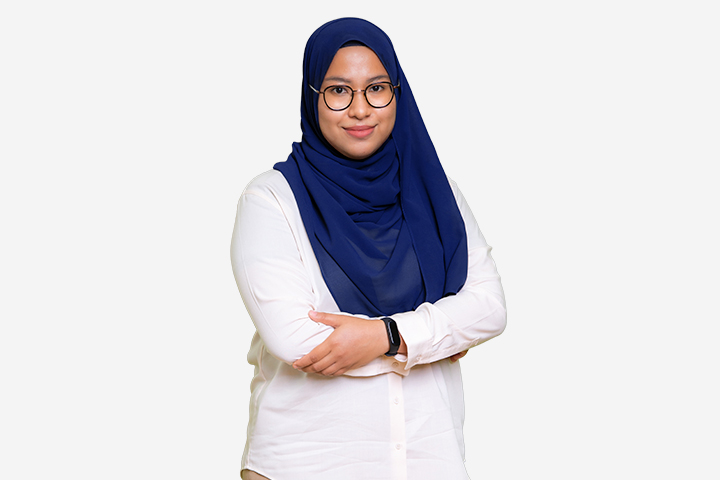 Inclusive Education & Arrowsmith Teacher
Amalina holds a Bachelor of Psychology from Australian National University. Amalina has taught both local and international students in Singapore of various learning needs and abilities. She is trained in behavioural management and social skills.
She strongly believes that all children have the right to learn at their own pace and encourages each and every child to love learning. As a lifelong learner herself, she continues to study and learn in the pursuit of supporting students with academic and behavioural challenges.
During her downtime, she enjoys doing floral arrangements as well as travelling to different parts of the world to appreciate nature.