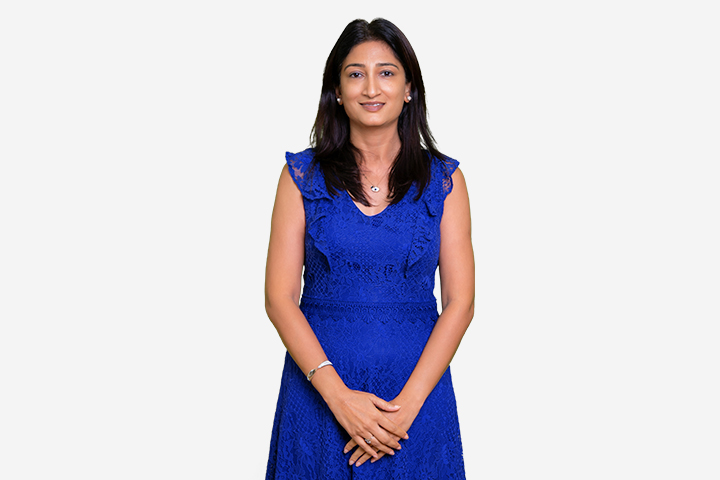 Pooja is an adventurous, enthusiastic and compassionate teacher. She cherishes working alongside the children and seeing them progress is her biggest triumph.
She values inquiry-based interdisciplinary curriculum and believes in enabling students to be conscientious, independent and lifelong learners. She holds a Master's degree in Education and has more than ten years of teaching experience in varied roles and settings. She has donned various hats-from curriculum writer to trainer and homeroom teacher.
Outside of school, Pooja enjoys playing tennis, cycling, travelling to exciting destinations and having new experiences!