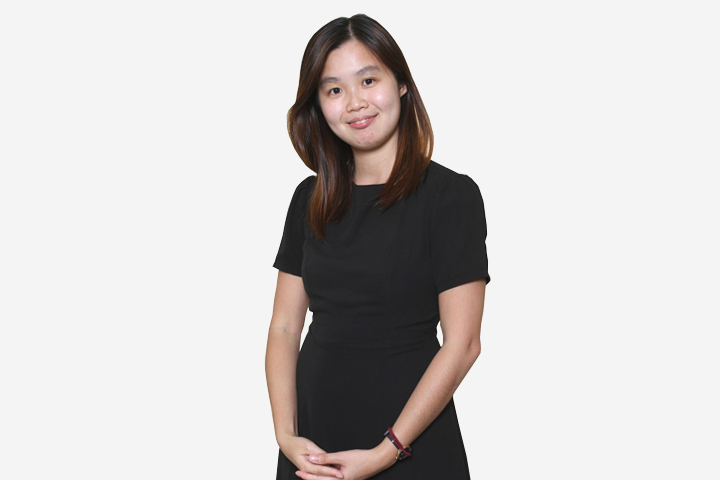 Ruiqi holds a Masters of teaching degree from The University of Western Australia, in addition to a Bachelor's degree in Neuroscience and Psychology. Her passion for educating young children developed during her undergraduate studies where she was actively involved in tutoring and teaching children of all ages. Prior to joining Middleton International School, Ruiqi has taught in several local and international schools and institutions in Australia, Hong Kong and Singapore.
As a teacher, Ruiqi believes that her role is not only to impart new information, but to instil processes for life-long learning. She encourages active learning by involving students in activities that mirrors authentic experiences, and challenging them to broaden their global outlook.
Outside of teaching, Ruiqi enjoys hiking, and has conquered several peaks during her travels!