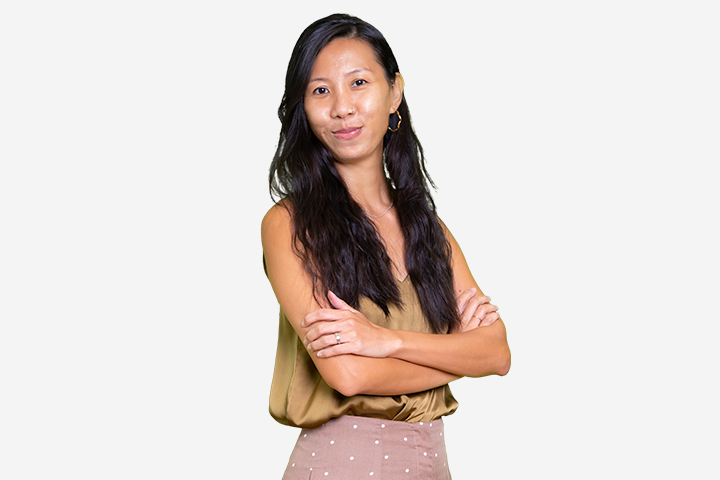 Serene Yap joins us as a homeroom teacher. Having taught in several international schools in Singapore, Italy and Thailand, has shaped Serene's perspectives on international-mindedness. She values the importance of being equipped with the essential skills to be a global and independent learner. Serene holds her Bachelor's Degree in English from Singapore University of Social Sciences and possesses a Diploma in Education from Nanyang University – National Institute of Education, Singapore.
In her classroom, young minds engage in authentic learning experiences through exploring concepts and solving problems in their own creative ways. She hopes to develop a sense of respect and responsibility towards children, others as well as the planet.
As a curious learner of the world, Serene expands her mind by travelling; embracing and learning about different cultures and ways of life.