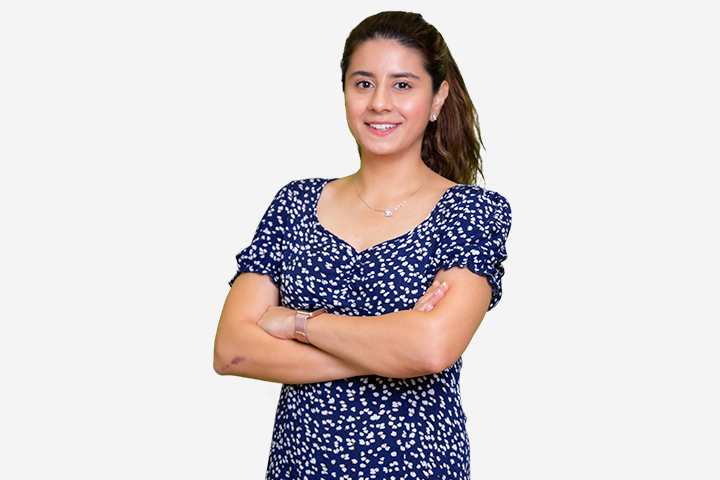 Early Years Class Teacher
Shafia is a highly motivated and enthusiastic educator who understands the importance of inquiry and hands-on learning where children are active participants in their learning. She fosters a love for learning in students through meaningful, relevant and fun experiences.
Shafia's passion allows her to provide a positive learning experience where inclusion and differentiation are practised in the classroom.
Shafia completed a Bachelor of Education (Early Childhood Education) with James Cook University and has completed teaching placements in both Singapore and Australia.
During her free time, she is an active participant in Singapore's National Cricket team, loves baking for her loved ones and playing board games!