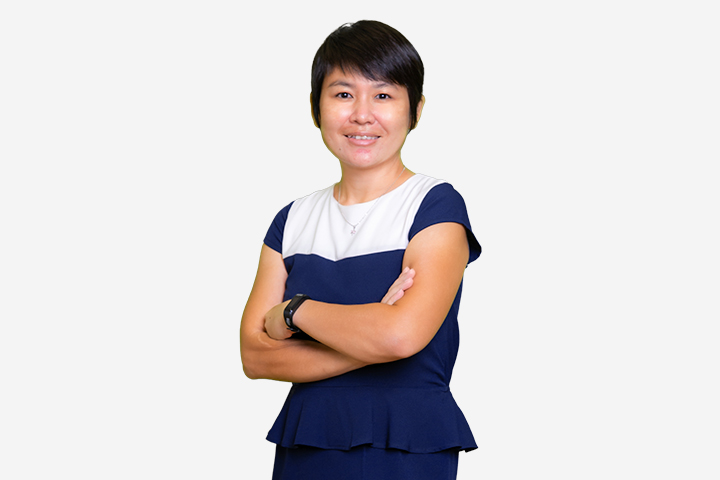 Secondary Science Teacher
Stella has more than 10 years of experience teaching in local and international schools, across a wide demographic range of students. She believes in education that is holistic and nurturing for each child. To engage the senses in her teaching, Stella likes to include hands-on, skills-based activities as well as demonstrations where possible. Experiences shape learning as does sharing of experiences, thus Stella also incorporates a kind and sharing culture in her classes.

Stella is experienced in the implementation and delivery of the Biology syllabus in GCE and IB Diploma Programme. She adopts the Growth Mindset and advocates it to her students as well. She understands that successful learners have great systems and aims to help students to fulfill their highest potential; to become lifelong learners and compassionate global citizens.
Stella is a nature and outdoor lover. Her myriad interests include travelling, hiking, crafting, reading, kayaking etc.