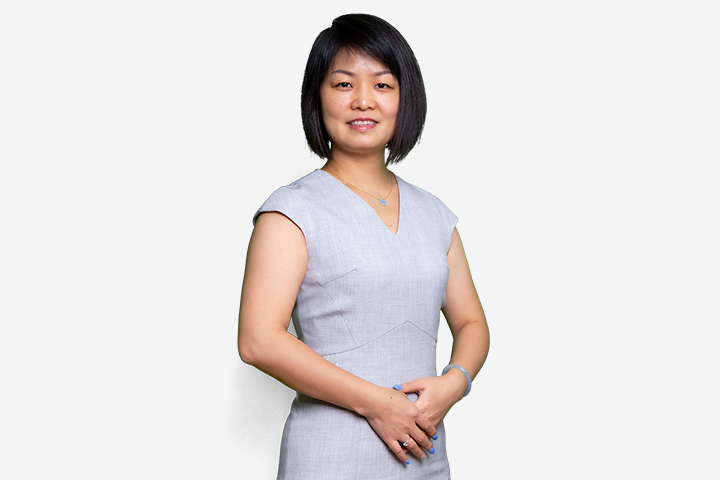 Chinese & Resource Teacher
Vicky Pan Jinjiao is a native Chinese from Hangzhou, China. She graduated from the Singapore University of Social Sciences (SUSS) with a Bachelor's Degree in Chinese Language and Literature. In addition, she also holds a Diploma in Pre-school Education, a Diploma in Psychological Health Education and a Certificate in School Psychology.
With 12 years of pedagogic experience in both Singapore and China, Vicky firmly believes every child is unique and to maximise student's potential through customising their learning in accordance with their aptitude and ability.
She lives life passionately and spends her free time composing, reciting poetry, dancing and dabbling in various hobby crafts such as balloon sculpting.