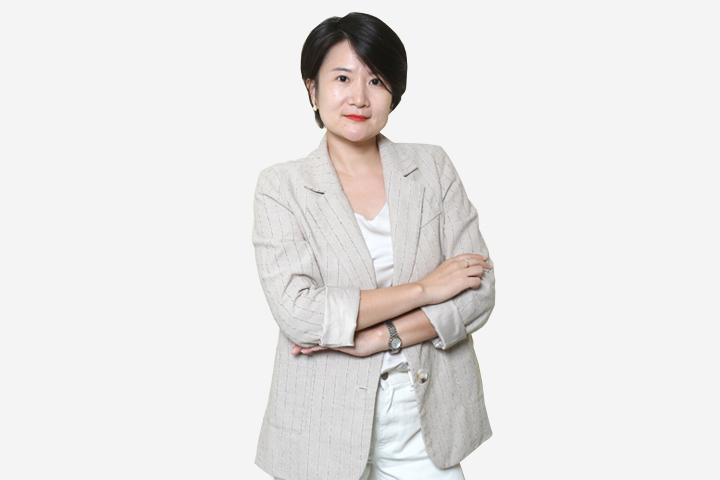 Wang Wei is an experienced, compassionate and enthusiastic teacher who comes to Middleton with various teaching experiences and educational background. She holds Master of Arts Degree in Teaching Chinese as an International Language from National Institute of Education (Singapore), Postgraduate Diploma in Special Education from East China Normal University and Bachelor Degree in Chinese Language and literature from Shanghai Normal University..
Wang Wei hails from Shanghai, China and has taught students in age ranges from 6 years to 16 years in Singapore. She has extensive knowledge of the Singapore MOE Chinese Syllabus and Cambridge International General Certificate of Secondary Education (IGCSE) in Chinese–First Language and Chinese—Second Language.
A certified gymnast Wang Wei likes to do sports including swimming, yoga and trekking.