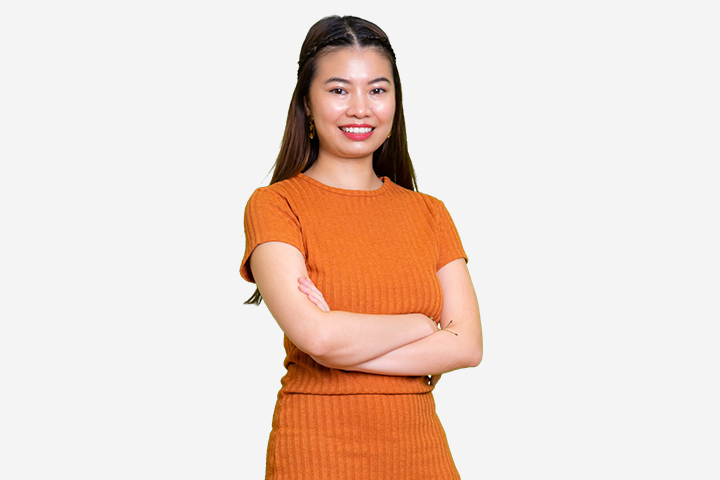 Early Years Class Teacher & Expressive Language Lead
Weng Jin is an energetic, creative and passionate teacher who believes in lifelong learning for all. She strives to create classroom environments that will foster inspiration and joy in her students. She believes that students become more invested in learning when lessons are relevant, engaging and fun.
Weng Jin has dual degrees in both Early Childhood Education and Music. She also has experience teaching in international schools globally. She hopes to instil respect and compassion for different cultures, and in doing so, planting seeds that will enable young children to become active and informed global citizens. Weng Jin is passionate about art, music, travelling and paddle boarding.