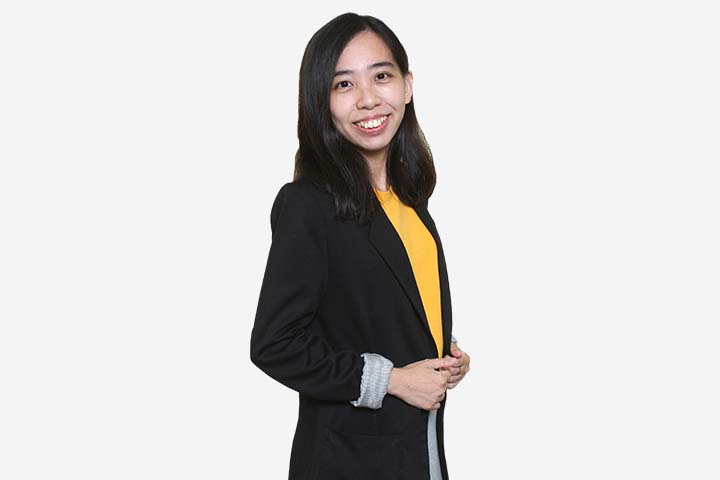 Yi Huei holds a Bachelor of Arts Degree in Education (Chinese Specialisation) from the National Institute of Education, Singapore and was teaching in a local school prior to joining Middleton.
Her passion in music allows her to incorporate singing of Chinese rhymes/songs with the guitar into her lessons, building up interest in the language amongst children. She also believes in sharing with pupils as to how the content learnt in class is applicable and related to life outside of class. She believes such teachable moments are crucial and beneficial to students holistically.
Yi Huei enjoys music, singing, videography and songwriting.