Middleton International School is part of the EtonHouse International Education Group that is headquartered in Singapore, with over 130 schools spread across 11 countries.
Together these schools provide high-quality education to over 20,000 children globally. Over the last 26 years, EtonHouse has been at the forefront of international education, offering innovative pre-schools and K-12 schools across Asia. In China, it has over 40 schools.
Providing High-Quality Education
A pioneer in bilingual education, the EtonHouse schools offer a robust bilingual curriculum derived from best practices, with an established record producing cohorts of fluent bilingual speakers.
In the early years, an inquiry-based "Inquire-Think-Learn" curriculum, inspired by the Reggio Emilia approach, is followed. With the launch of its first K-12 campus in Singapore on Orchard Road in 2018, EtonHouse International School now offers the complete education pathway where students can study the IB PYP, the Cambridge IGCSE and the IB Diploma Programme in their primary, secondary and high school years.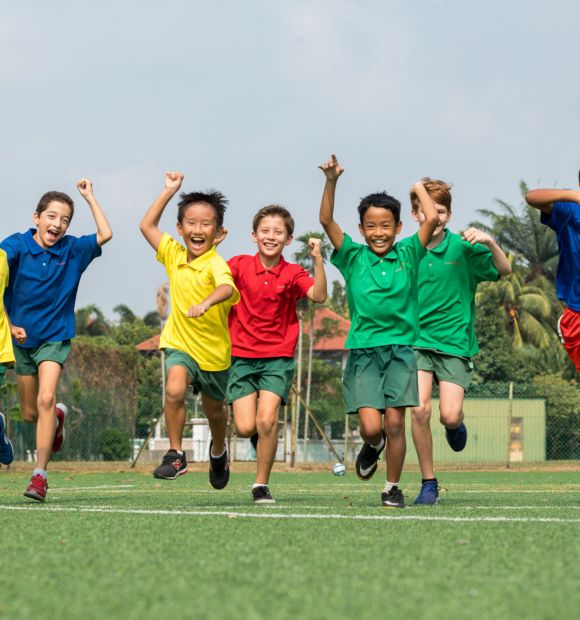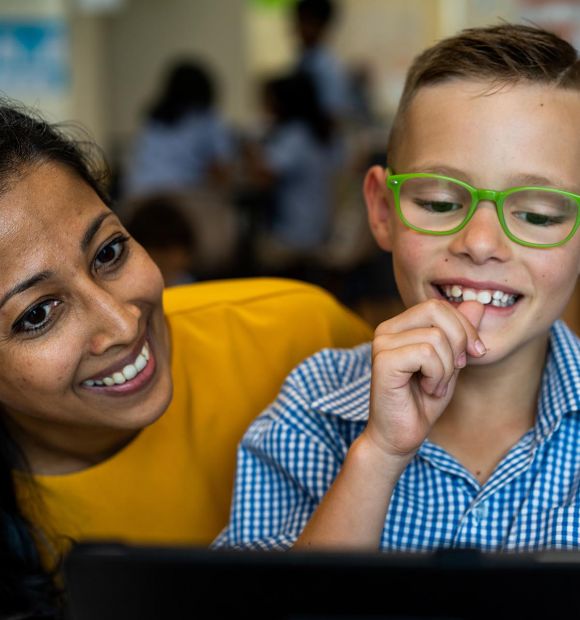 Making Education Accessible
In 2017, the EtonHouse Group launched Middleton International School (MIS), an affordable schooling option for expatriate families, offering families the choice of IPC, IMYC, IGCSE and A-Levels learning pathway.
In early 2014, EtonHouse was selected by the Ministry of Social and Family Development in Singapore to be part of the Anchor Operator (AOP) Scheme to launch E-Bridge Pre-School, providing high quality and affordable early childhood services for Singaporean families. There are currently 21 E-Bridge centres across Singapore, welcoming children between 2 months to 6 years old.
The Group is deeply committed to research, and professional development and excellence in educational practice. In March 2010, the EtonHouse Education Centre brought the first Reggio Children conference to Singapore. In 2013, EtonHouse became a member of the Reggio Children International Network and launched REACH (Reggio Emilia in Asia for children), the first organization to represent Reggio Children in Asia and continues to offer high-quality professional development opportunities regularly to further enhance its standards of practice.
In 2015, EtonHouse launched EtonHouse Community Fund, an independent IPC charity to focus on improving the lives of less privileged children through education, empowering them to discover their unique gifts to the world.