What's unique about Middleton Tampines
A through-train international school that offers a comprehensive pathway from Nursery 2 to Grade 12 (Ages 4 to 18)
1000 students from over 50 nationalities
Big campus with modern learning facilities
Offers additional languages like Mandarin, French, Hindi and English as an Additional Language (chargeable)
Accessible by public transport (walking distance to Tampines West MRT Station)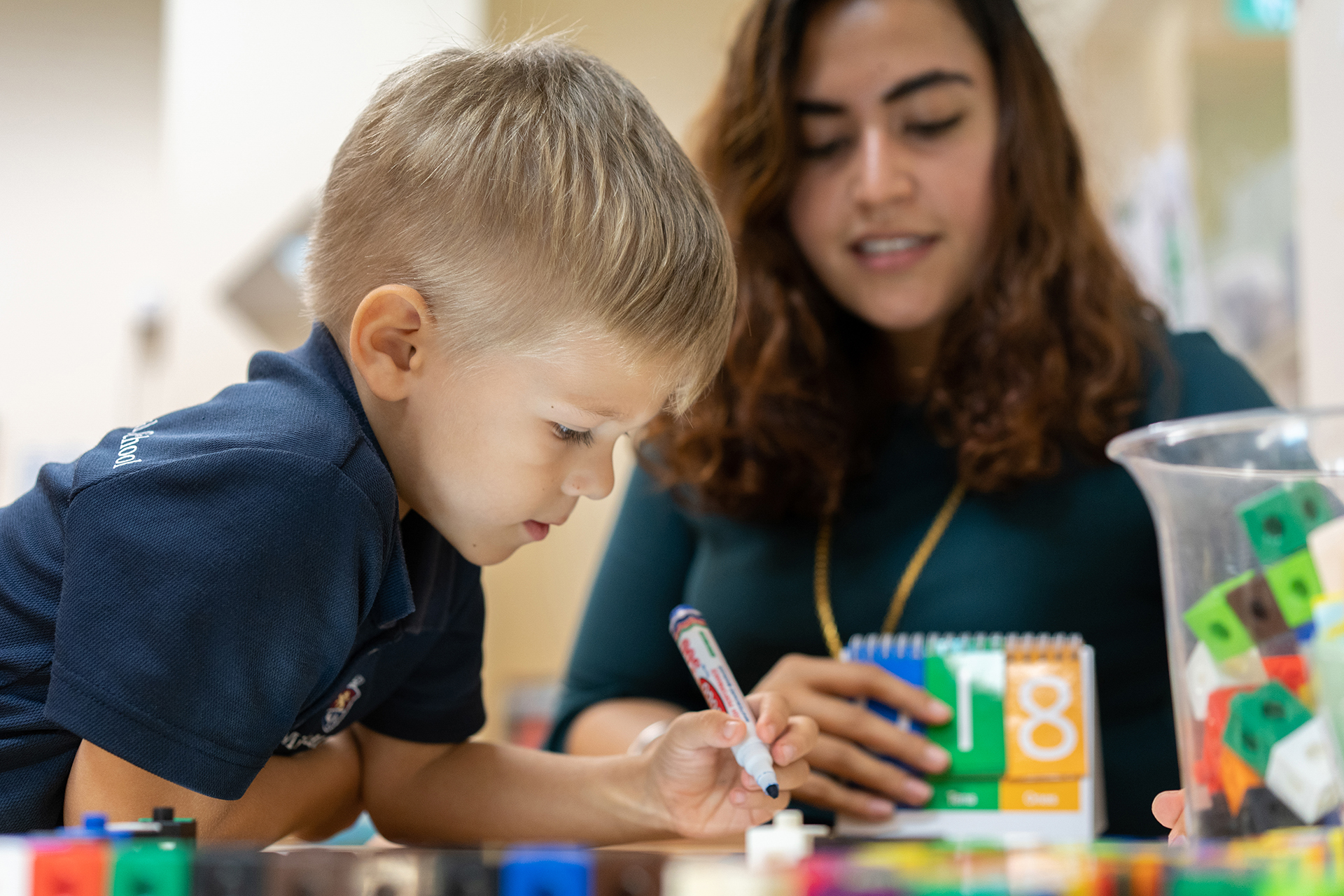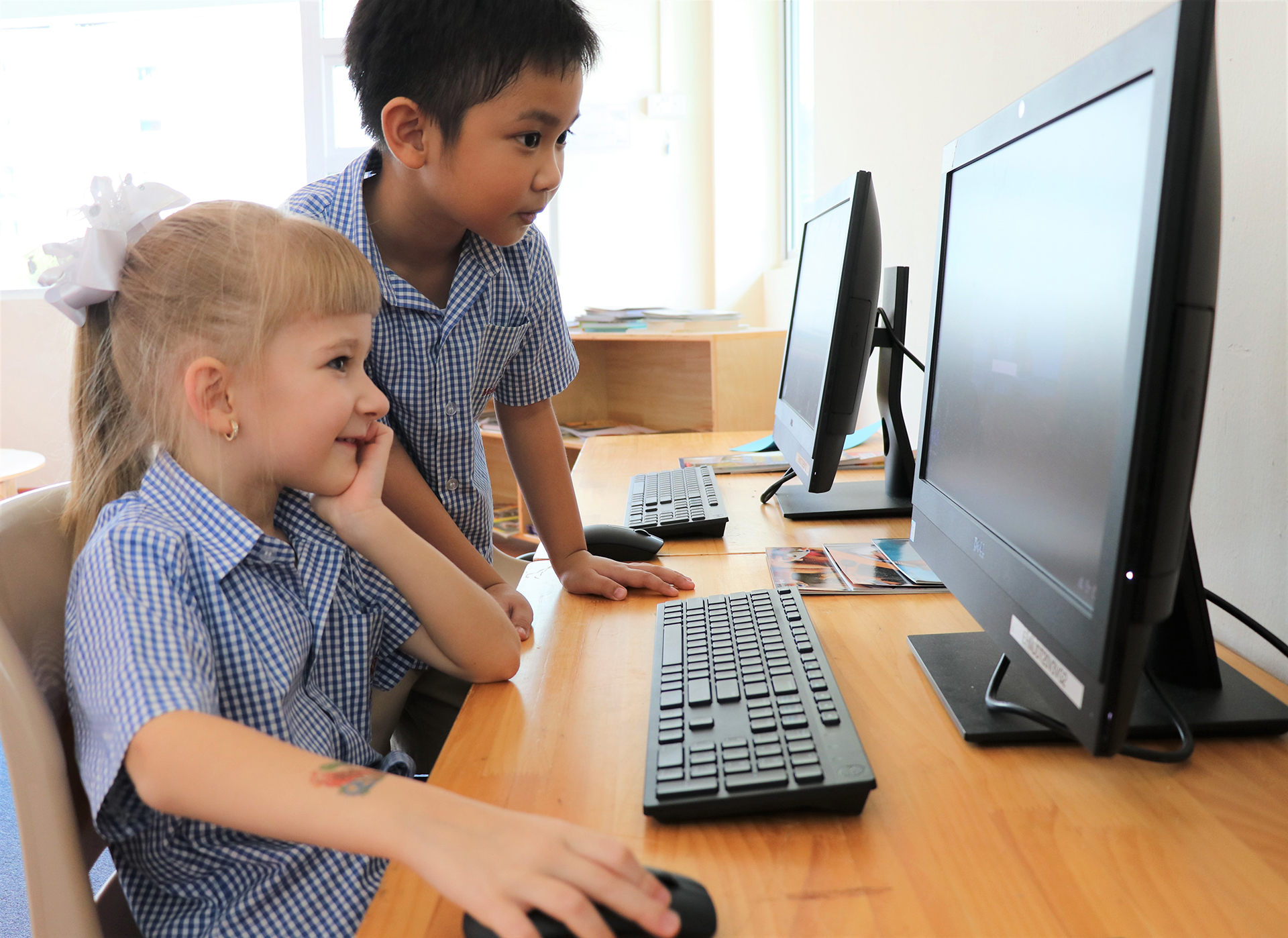 Middleton Tampines is an international school in east Singapore, and is a large, well resourced campus equipped with facilities like a football field, sports courts, library, specialist labs, and more.
Middleton Tampines offers a high-quality inquiry-led international curriculum with a unique blend of international and local learning outcomes. Its comprehensive K12 learning pathway allows learners to join us from age 4 and graduate with a Cambridge A-Level certificate that is widely recognised by universities and employers worldwide.
The Middleton leadership team combines decades of relevant experience with a strong belief that curiosity, positive psychology and mindfulness are the key to creating a flourishing school where learners thrive.
We hire teachers from diverse backgrounds, who are strong in delivering academic curricula in an international setting, and dedicated to caring for our students' holistic well-being. Lifelong learning is of great importance in our community. Supported by our in-house pedagogy team, all our teachers undergo training regularly to ensure they continue to deliver high quality education to our students.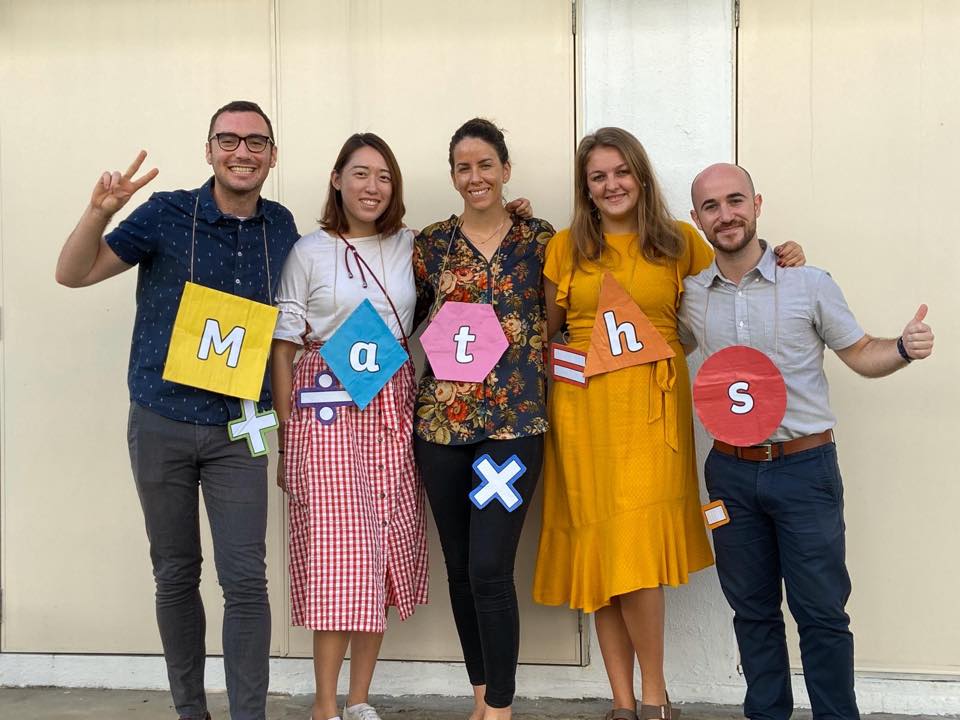 Hoang Le Minh
It has been more than 2 years since my daughter, Catherine, started her study at MIS (Tampines). We were very happy to see her progress in the school in all aspects: knowledge, behaviour, and physical fitness. We are so grateful to teachers and staff at MIS for their contribution to my daughter's development. We unfortunately…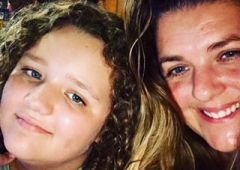 Sally Lodey
From our very first visit, the school felt more like a family: There is camaraderie among the teachers, the staff, and the parents unlike anything we had ever experienced. The class sizes are manageable, the children are happy, and our daughter loves attending the school. I would go as far to say it is the best school she has ever attended.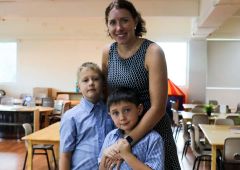 Emma Stratford
As soon as I walked into Middleton and saw the smiles of the children and staff, I knew we were in the right place. The principal was very assuring and I just knew I wanted to be a part of this school…[B]ecause MIS follows the IPC, my children pick up skills and knowledge that are transferable, and they can fit back to the UK education system if we return.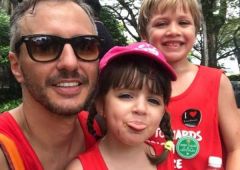 Pierfrancesco Perini
Middleton is an excellent education choice at a fair cost, providing a solution to foreigners who cannot afford the high fees of other international schools…Having been an educator myself, I always believe that a place is only as good as the people you know in it. It is the people that make the place, not the infrastructure, and the people at MIS are outstanding.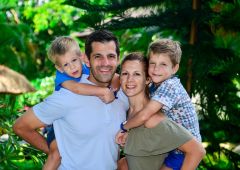 Mr. and Mrs. Andras Mezei
This school ticked all of our boxes…provide's a supportive environment for children who do not speak English yet. And it all comes at an affordable price!…It is fantastic that each morning we are greeted with the smiling faces of the teachers and staff alongside the Principal who know all the children by name. We feel we have a true partnership with Middleton.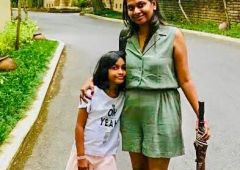 Nitya Sivaprasad
A typical day for the child is filled with loads of fun coupled with rigorous learning. The curriculum is extremely well designed. I love the fact that Middleton follows the Singapore MOE curriculum for Math and has adopted the IPC for English and Integrated Studies…and inculcates the values of compassion and service through various community-based activities.