Applying at Middleton International School can be completed in 3 easy steps. Enrolments are open all year round, depending on availability. Before proceeding with an application it is essential to check with the school first if there are vacancies before submitting your payment: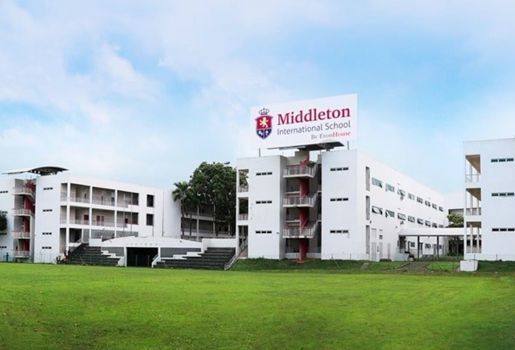 Complete the Registration Form
Submit all the supporting documents:

Both parents identification documents (SG ID card or passport if SG ID is not available)
Child's passport and SG identification documents
Child's latest school report (in English)
Vaccination records or HPB certificate (Measles and Diphtheria are compulsory for children aged 12 and below)
 Passport photos of the child and both parents (clear, recent digital photo with a neutral background accepted)

Pay the administration fee ($535) by bank transfer, cheque or cash – Bank details are the same for all Middleton Singapore schools:
Payment Methods
Information Required
Bank Transfer
Please indicate invoice number, student name and year level with payment.
Bank Name: OVERSEA-CHINESE BANKING CORPORATION
BIC Code: OCBCSGSG
Account Name: Middleton International School Pte Ltd
Account Number: 695-879973-001
Cheques
All cheques should be "crossed" and made payable to 'Middleton International School Pte Ltd'.

Please indicate invoice number, student name and year level with payment.
Cash
Payment by cash must be completed at the Reception Counter during school hours
Please note that the administration fee is non-refundable and non-transferable and doesn't guarantee a place at the school.
All applications will be reviewed by the Academic Board to ensure that each child will have the ability to effectively access the curriculum. During the review process, the Academic Board may request for a student interview, a paid entrance assessment* or both.
*paid entrance assessments are compulsory for Grade 9 and above
Successful applicants will receive a Letter of Offer or Letter of Conditional Offer and should proceed to pay the non-refundable confirmation fee* to accept the offer.
Unsuccessful applicants will receive a letter notifying parents of the application result.
Letter of Offer - successful applicants will be made a letter of offer to join Middleton on the specified commencement date.
Letter of Conditional offer - successful applicants may have a condition attached to their offer letter, eg requirement to join the English as an additional language programme or requirement for learning support (both payable at an additional cost). Some conditional offers may include specific monitoring of the student and will be reviewed after a period of time. This is to ensure that we have the resources in place to support each student in our school.
Letter of rejection - unsuccessful applicants would receive a letter of rejection. These are cases where the school may not be able to provide the level of support required for the student.
* Student Pass and SG Citizen applicants will only pay the confirmation fee after receiving the ICA or MOE outcome.
For more information and assistance, you can also contact us at enquiry@middleton.edu.sg (Upper Bukit Timah campus) or tampines@middleton.edu.sg (Tampines campus) or  westcoast@middleton.edu.sg (West Coast campus) to learn more.
In the event that our classes are full, your application will be placed on the waitlist. To apply to the waitlist, you will need to submit the registration form and supporting documents, pay the administrative fee and sign the waitlist agreement. Once a spot becomes available, our Academic Board will review your application. Kindly note that we may request updated documents.
Waitlist applications are received on a first-come, first-serve basis and ordered by the proposed commencement date. We can only accept applications up to one year in advance.
We have a 30% nationality cap at our Tampines campus. If the nationality quota has been reached, you can only submit your application when the waitlist is open.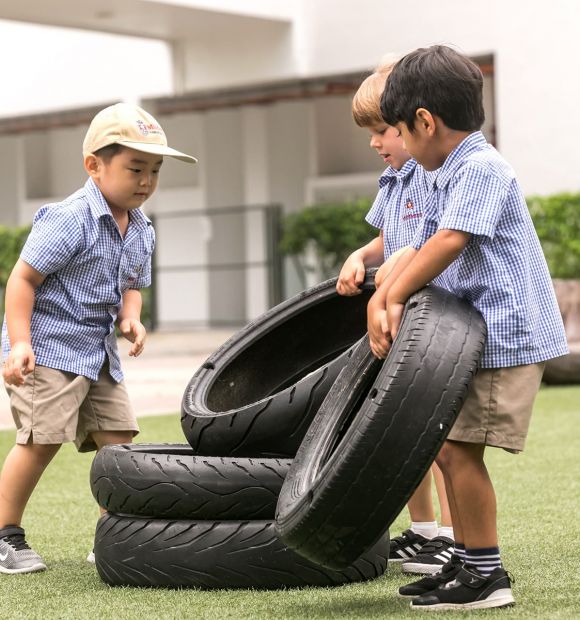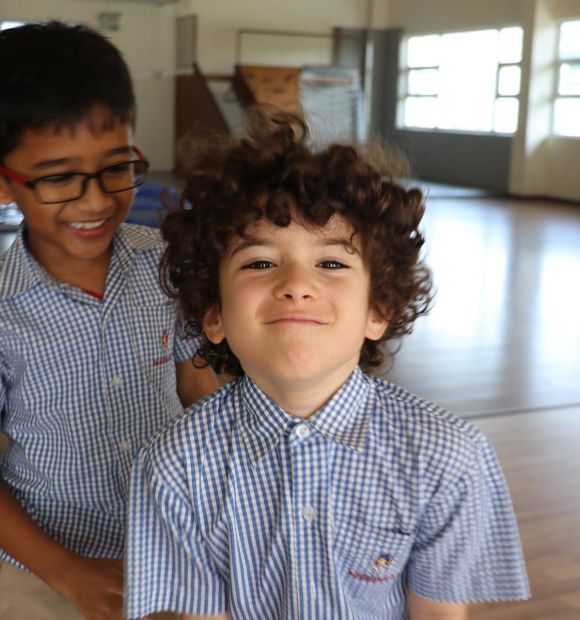 LTVP and Student Pass applications
Pay the Student Pass processing fee and the school will submit the application to the ICA (Immigration and Checkpoints Authority).
Complete the ICA formalities.
Receive the ICA application outcome and pay the non-refundable confirmation fee to complete the Middleton registration formalities.
Kindly note that the Letter of Consent (LOC) for LTVP holders is renewable on an annual basis.
Singapore Citizen applications
Submit the birth certificate and all previous school reports in hardcopy as part of the application documents to the school.
Include a letter of request stating the reasons for the application to a Foreign System School (FSS) along with any additional supporting documents.
Middleton will submit all the documents to the Ministry of Education (MOE) and notify the parent of the outcome.
Successful applicants should pay the non-refundable confirmation fee to complete the Middleton registration formalities.