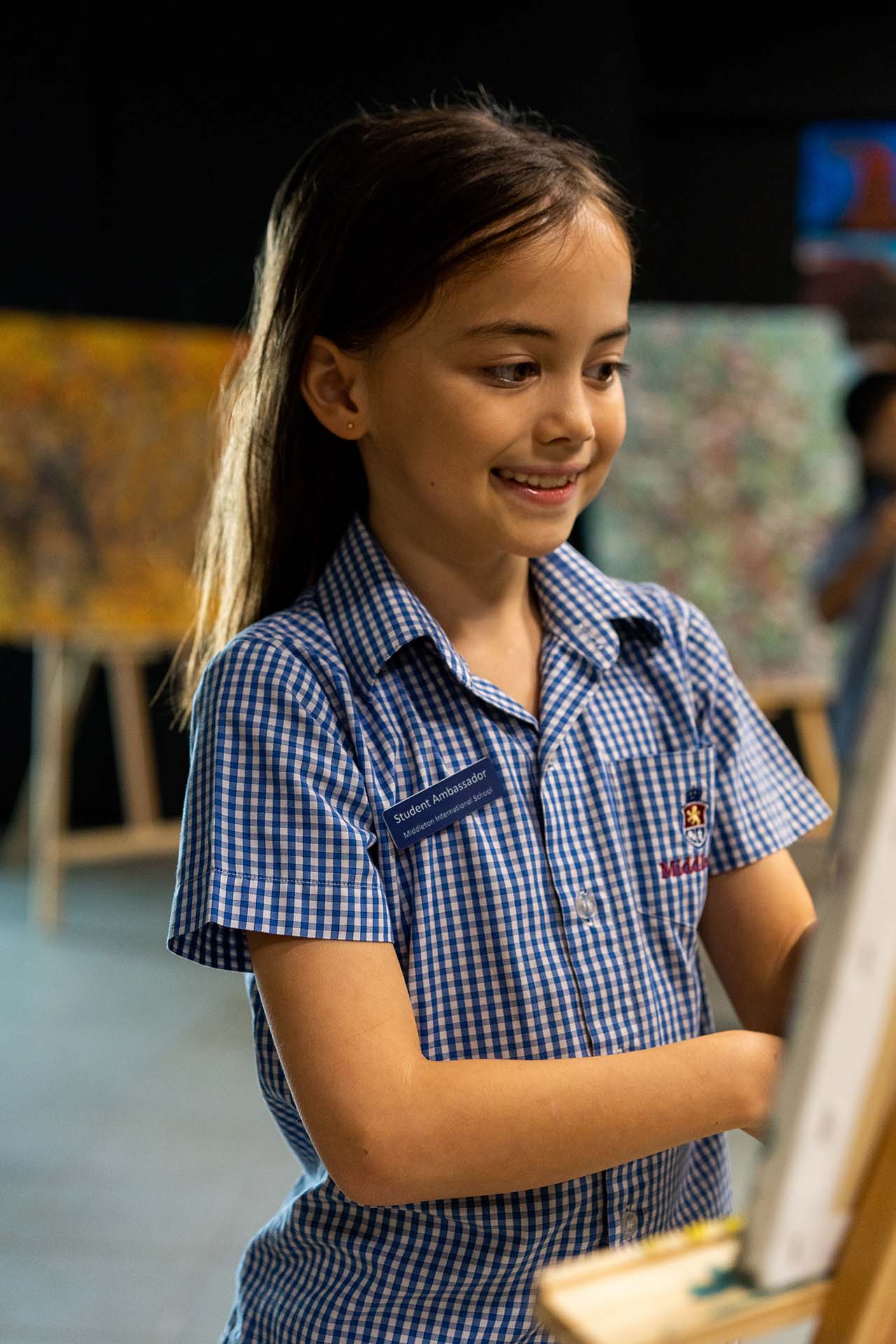 About Middleton's Curriculum
The Middleton programmes aim to develop 21st-century skills and nurture successful and happy individuals who are compassionate, responsible and active global citizens. The Middleton motto "Learn, Innovate and Serve" underpins the school ethos of actively engaging students to build on their knowledge, skills and understanding, along with developing the right dispositions in order to develop new ideas that help serve self, the community and the world at large. By providing the following four programmes for students aged 4 to 18, the school offers a powerful learning pathway that enables portability and continuity of educational programmes for expatriate children moving between countries and progressing across the age levels. All programmes are delivered by experienced and highly qualified teachers.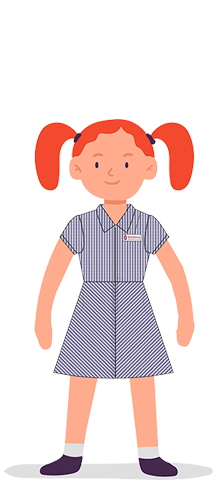 Nursery 2 to Kindergarten 2
Ages 4 to 6
In the early years, Middleton offers a unique blend of the Reggio-inspired EtonHouse Inquire-Think-Learn programme along with a formalised skills-based approach for primary school readiness.
Grade 1 to Grade 5
Ages 7 to 11
The academically rigorous Middleton Primary Curriculum is a blend of International school/ Singapore curriculum using the globally recognised Singapore Maths, British National Curriculum for English, with the International Primary Curriculum (IPC) that uses an inquiry-based learning approach.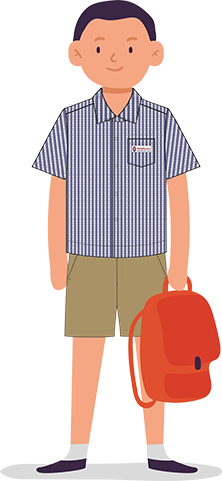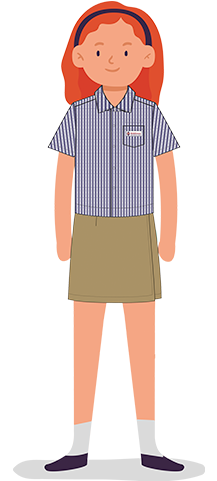 Grade 6 to Grade 10
Ages 12 to 16
The International Middle Years Curriculum (IMYC) used in Grades 6 to 8 is designed as a gateway to link the in-depth knowledge, skills and understanding picked up in the Middleton Primary Years to the Cambridge IGCSE programme undertaken in Grades 9 and 10.
Grade 11 to Grade 12
Ages 17 to 18
In High School, Middleton offers the Cambridge International A-Level (Advanced Level) qualifications. It is a rigorous pathway that prepares learners for university study and the globalised world, which is why top universities and employers worldwide value and recognise these qualifications.
*Grade 12 will be launched from 2024 onwards.