We believe in offering a well-rounded education that balances a rigorous curriculum with after school activities that are challenging and enjoyable. We encourage our students to work hard and to play hard! Therefore, we offer diverse extra-curricular activities (school ECAs) ranging from sporting, artistic, cultural to recreational activities.
Participating in ECAs allow students to discover new areas of interest and unleash their talent beyond what they learn in class. They can also make new friends across year groups and learn about teamwork, sportsmanship and fair play.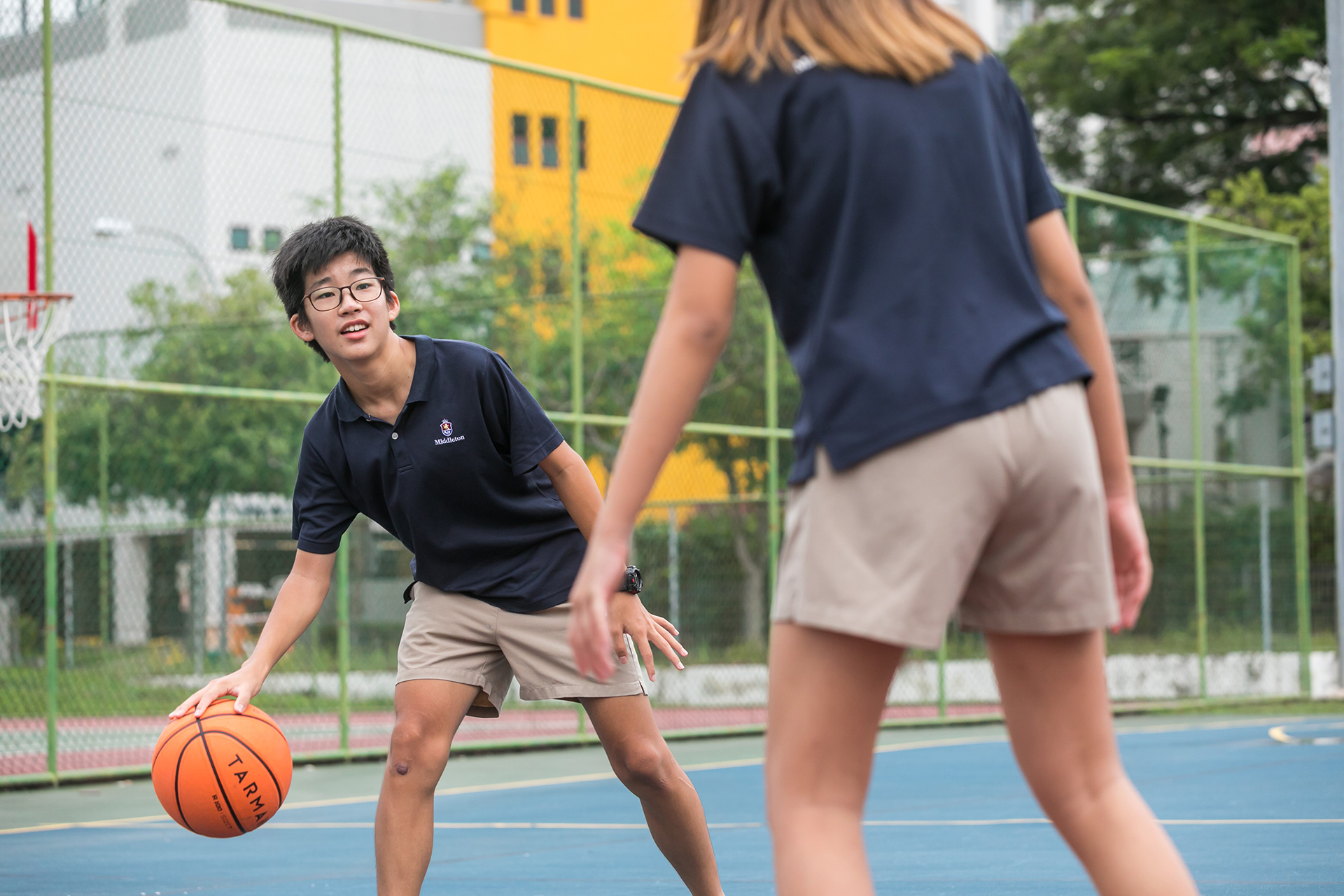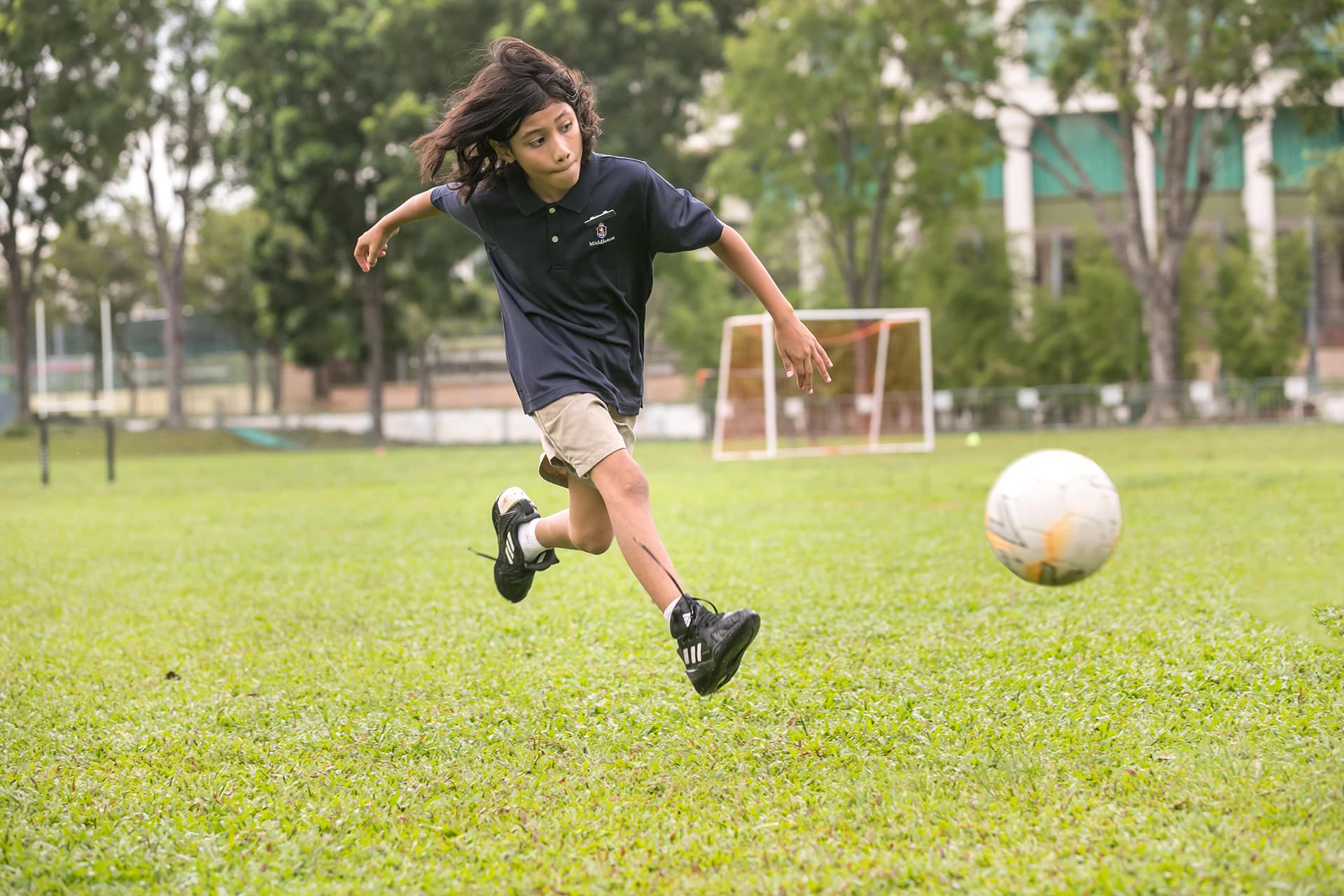 Besides teacher-led ECAs offered at no additional cost, we also have ECAs conducted by external vendors at a separate fee. We regularly evaluate and review our list of ECAs to ensure that they are relevant and beneficial to our students. If you would like to recommend an ECA, feel free to let us know.