Middleton International High School in Singapore will offer the Cambridge International A-Level (Advanced Level) qualifications programme in Grade 11 and 12, also traditionally called Sixth Form. It is a rigorous pathway that prepares learners for university study and the globalised world, which is why top universities and employers worldwide value and recognise the A-Level qualifications.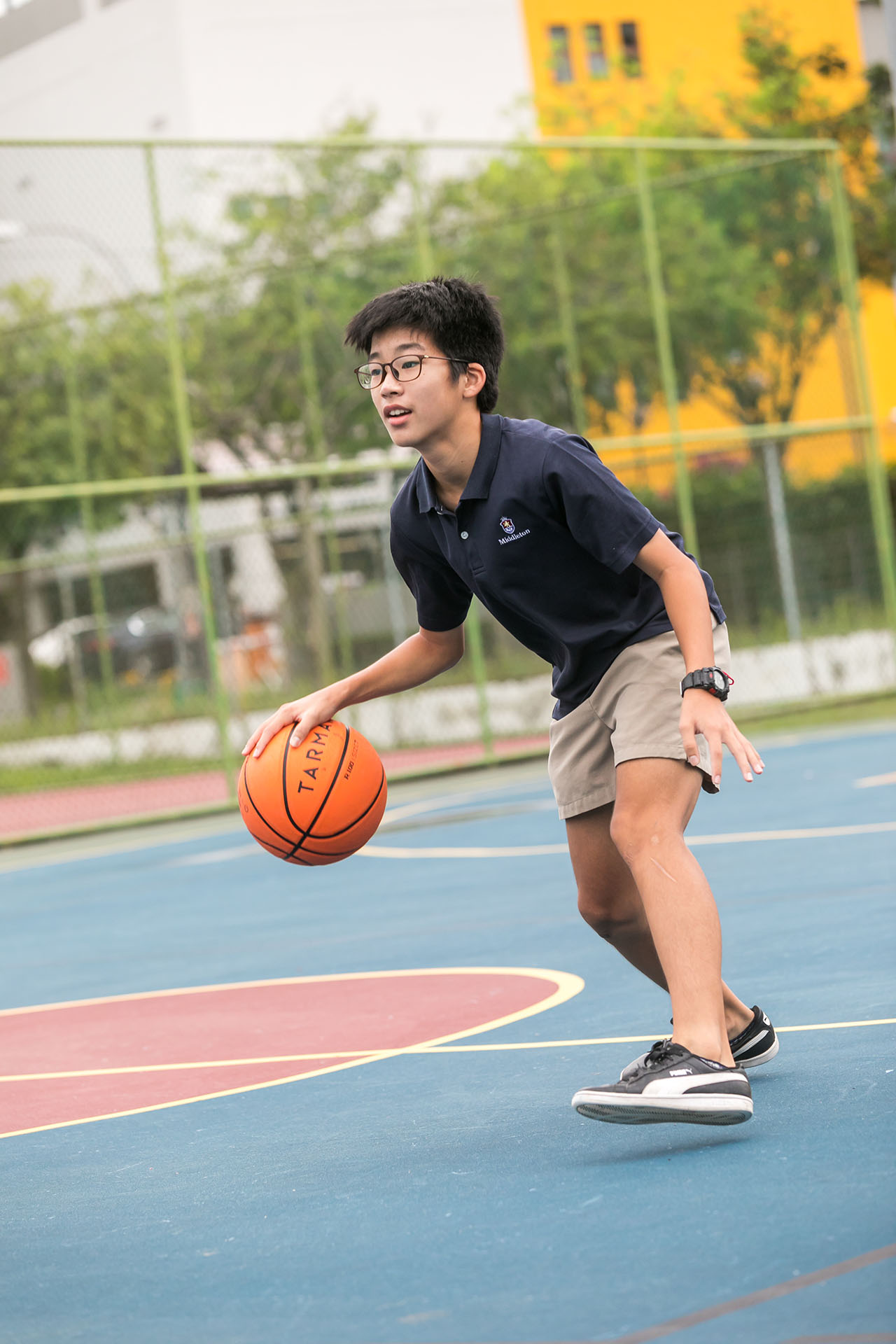 The Cambridge International A-Level Programme focuses on three to four academic subjects and develops learners' knowledge, understanding and skills in:
Applying knowledge and understanding to new as well as familiar situations
Handling and evaluating different types of information source
Thinking logically and presenting ordered and coherent arguments
Making judgments, recommendations and decisions
Presenting reasoned explanations, understanding implications and communicating them logically and clearly
Working and communicating in English
One of the key features at our A-Level school will be project-based learning. Students will be encouraged to use the spaces in the school to pursue their passions, such as the science laboratories, Design and Technology studio, Life Skills studio, library and sports facilities.
Students are expected to take up at least one community service project to develop compassion and social responsibility. It also empowers them to use their knowledge and skills to make the world a better place.
Middleton is an A-Level international school that follows a January to December academic year. Our Grade 12 students will sit for their exams in November, and receive their results in January.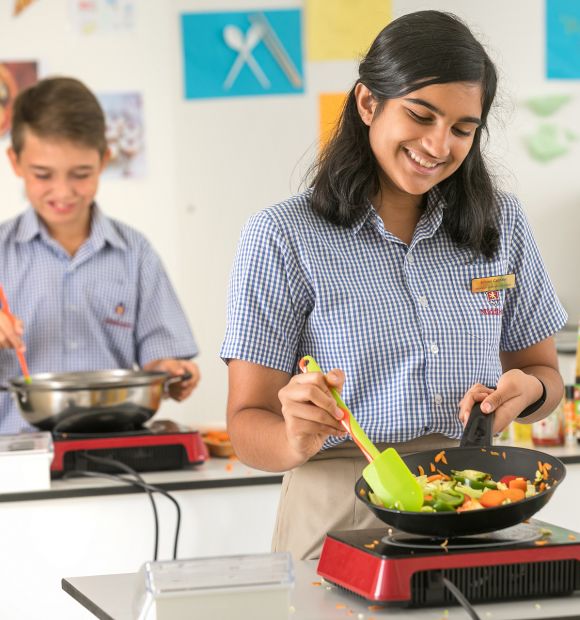 *Grade 11 to 12 will be launched progressively from 2023 onwards, subject to CPE approval. If you are keen to sign your child up for Grade 11 to 12, please register your interest here, and our Parent Liaison team will be in touch with you.