Middleton's nursery and kindergarten international school programme offers a unique blend of the EtonHouse Inquire-Think-Learn (ITL) programme along with a formalised skills-based approach for primary school readiness. Inspired by the Reggio Emilia approach, our integrated inquiry-based learning preschool programme supports children's natural curiosity. We embrace the Image of Child philosophy whereby every child is seen as a curious, communicative, capable, confident, and respected individual.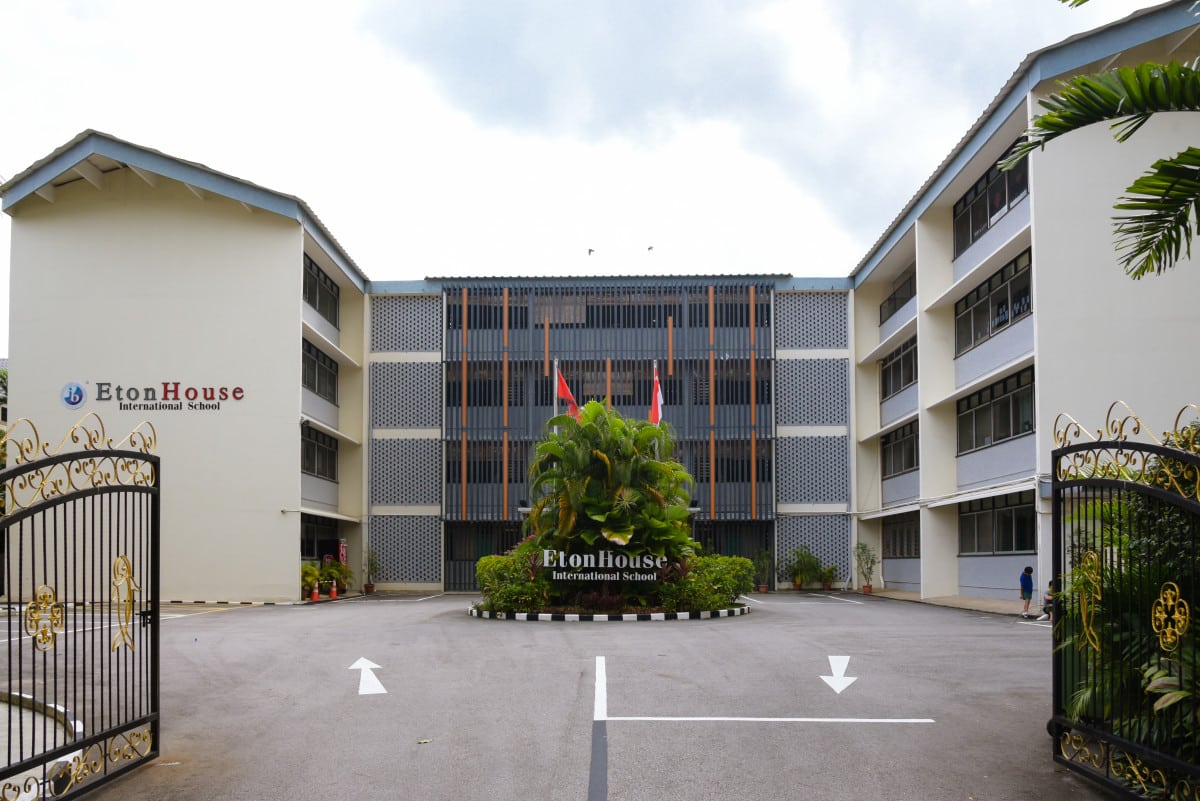 EtonHouse is such a firm believer in this world-renowned approach that they founded Reggio Emilia in Asia for Children (REACH) in 2013 and is the only education group in Singapore to work directly with Reggio Children as part of its international network, providing learners with the best Reggio Emilia schools in Singapore. The Group is deeply committed to research and professional development and regularly organises high-quality training for educators across Asia to enhance the standards of practice.
In our international preschool curriculum, learning is integrated seamlessly across the areas of literacy, maths, science, social studies, arts and personal, physical and social education. We view the environment as the third teacher where learners encounter learning experiences that ignite curiosity, investigation and imagination. Provocations are inviting and inspire the learners to wonder and find answers. Honouring the 100 languages of children, learners have abundant opportunities to express their creativity, identity and engage in innovation. Our teachers are not mere transmitters of knowledge but act as facilitators, guides and mentors of the learners' learning process to help them expand their knowledge and grow their confidence in tackling more sophisticated and complex discoveries.