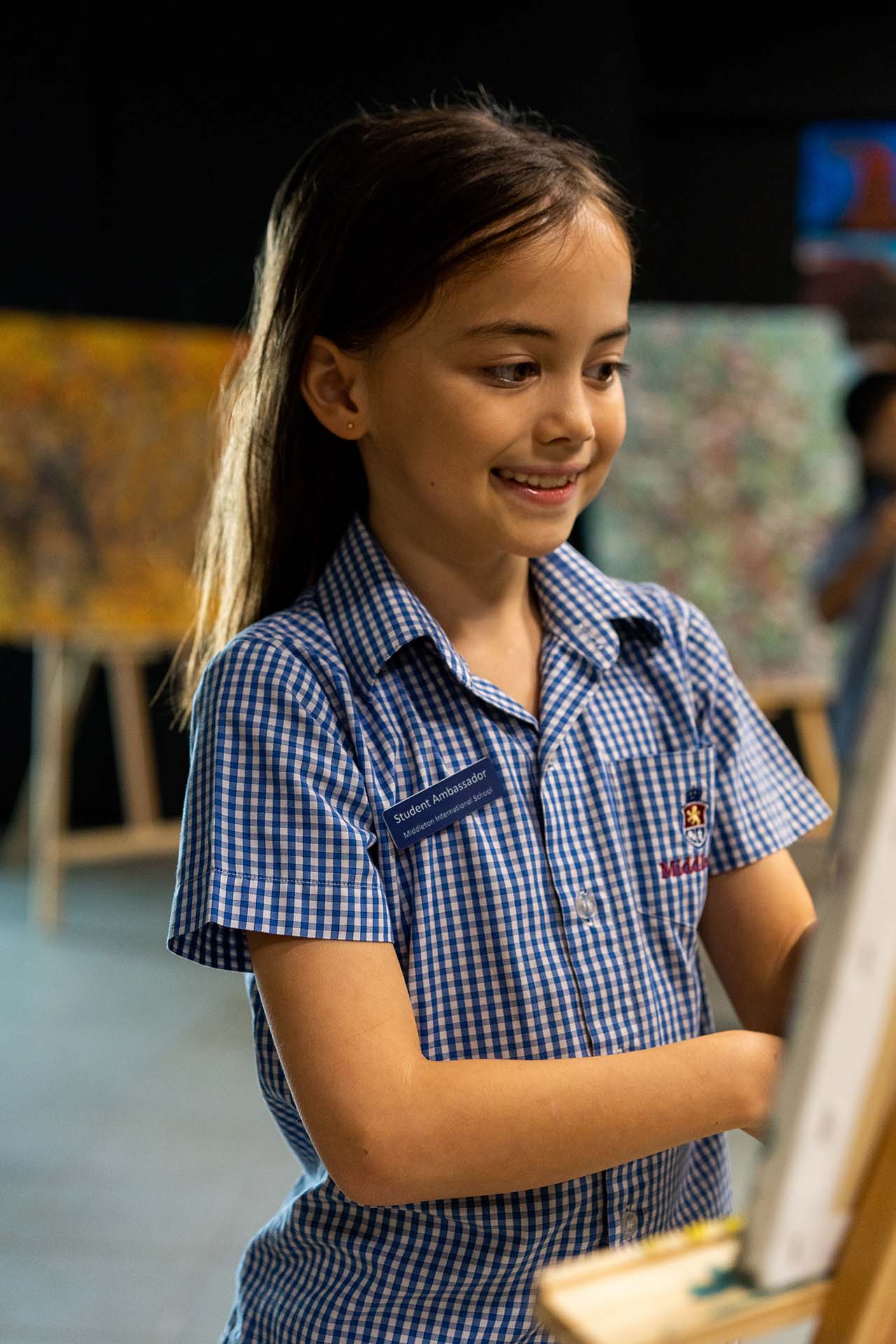 Pre-Course Consultation and Counselling
Middleton provides pre-course consultation services for prospective students to make informed choices before application.
The consultation includes:
assessing the prospective students' educational needs based on their proficiencies
providing appropriate guidance and advice on the suitability of the courses available; and
Providing continual learning development guidance relating to the course.
Most enrolling students and their families attend at least one on-site visit. For those who do not, several dialogues are put in place so that support is offered to ensure the potential student's parents/guardians are offered all the relevant information.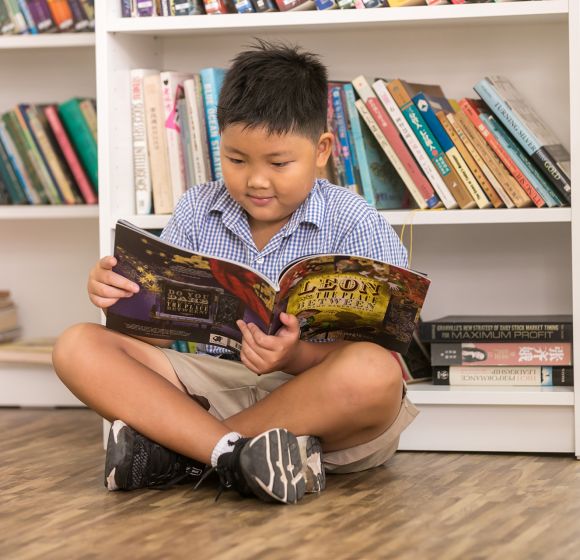 The orientation programme for all newly-enrolled students and their parents/guardians serves to:
disseminate and reiterate important course information and other information;
inform students of their rights through the Parent Handbook (including internal and external grievance and dispute resolution procedures, fee protection scheme, reference to CPE's official website
inform students of suspension and expulsion conditions; and
give details of the organisation awarding the certificate