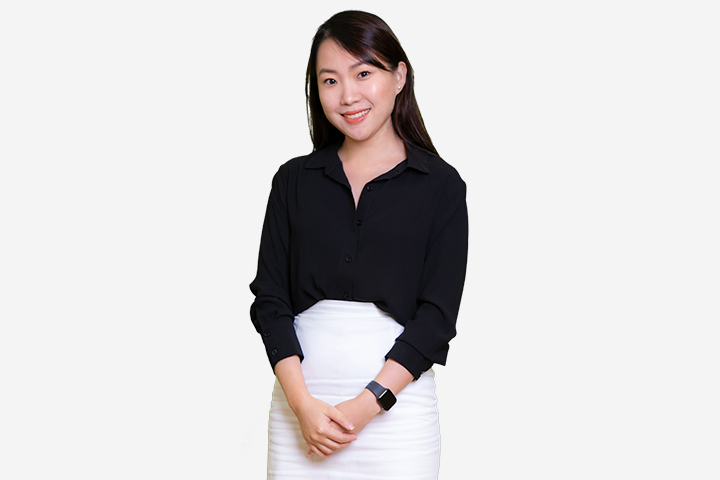 Visual Arts Teacher & Entrepreneurial Lead
Mingxiu (Ming) completed her Bachelor of Fine Arts degree at Nanyang Technological University, Singapore. She has won a number of art awards and has exhibited her artworks both locally and internationally. Having a strong passion in art and education, she is always seeking ways of incorporating creativity in her area of teaching.
Ming is constantly looking for ways to improve her subject knowledge and to make her lessons interesting and engaging. She brings enthusiasm to each lesson and aims to instill in the students an enthusiasm for art and for learning. Ming strongly believes in the power of Art and the Arts Education. She encourages her students to be curious and to act upon their own intuition while exploring new possibilities and ways of understanding the artistic world.
She loves travelling and visiting museums and galleries. She often shares her travel experiences with her students and hopes to inspire them in the aspect of Art.