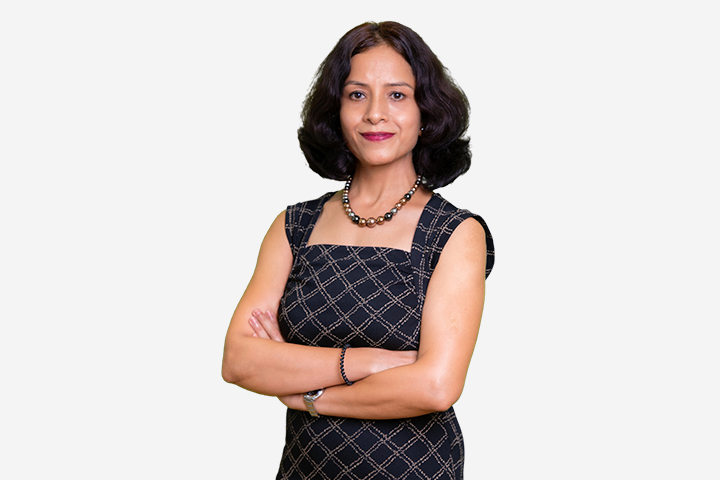 Class Teacher & IPC Implementation Lead (West Coast)
Archana is a passionate educator with two decades of experience in teaching and learning. Alongwith with being a Gold Medalist in Education degree, she also holds a first class Honours degree in Physics and is an approved IB certified educator. Her dedication to learn, inquire and grow further led her to gain a Jolly Phonics certificate from the UK and a certification in Effective Mathematics Teaching Practices from NCTM, USA.
She has donned several hats in the past from being an IB educator to examination in-charge, curriculum coordinator, student and parent counsellor and was also a part of the school management committee. Her experience with many different boards of education makes her versatile, internationally minded and enables her to make learning more effective for the students. Being an active member of the Singapore Kindness movement in the past, she worked towards inculcating the value of kindness in her students.
An Inquiry enthusiast and a firm believer in the power of a holistic education, she advocates concept based teaching, cross cultural connections, civic literacy and global awareness.
She inspires her students to become critical and inventive thinkers, developing strong collaborative and communication skills. She adopts a synergetic approach in her teaching where parents and teachers work together to provide the child with the best opportunities and environment for learning.
She believes in life-long learning and keeps updating her teaching skills through regular professional development programs and is currently pursuing a Master's in Advanced Teaching. Regular mindfulness practices, community service and spending time with nature has helped her maintain a good quality of life personally and professionally.