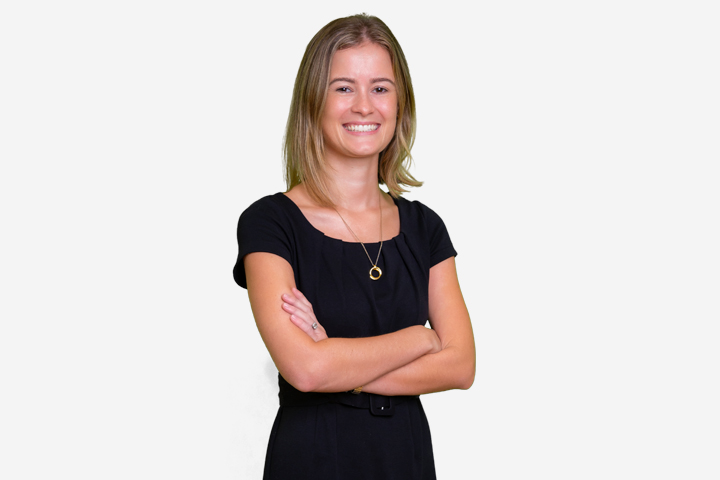 Class Teacher & Senior Coordinator (English)
Caroline arrived in Singapore in 2018 and she has been teaching with Middleton since then. Prior to that, she was teaching in the UK, where she gained her PGCE with the Teach First Programme. She also holds a Bachelor's Degree in History from the University of Newcastle-upon-Tyne. In 2020, she participated in Teach For All's Global Girls Education Fellowship, with the aim of improving the education of girls globally.

Caroline has a passion for bringing joy to learning and she is an advocate for reading and writing for pleasure. She believes a successful classroom is a busy one, with mistakes and successes being equally celebrated and discussed.

In her spare time, Caroline enjoys reading, being outdoors and cooking.