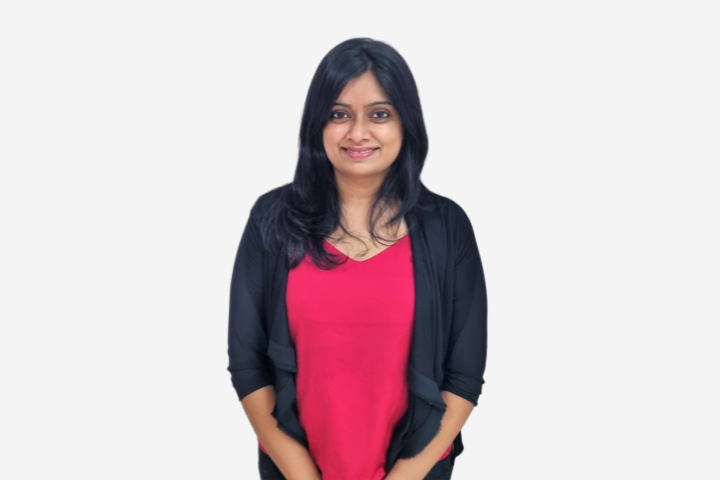 Divya started her working journey as a software engineer followed by teaching in various educational institutions and settings. She has been working as a teacher librarian and an ICT teacher in Singapore for the last 10 years.
Being an avid reader herself, Divya is passionate about inculcating the habit of reading in children. She believes reading opens up the mind to many worlds and can be food for the soul. She hopes to see her students take pride in their uniqueness and grow to become considerate global citizens.
During her spare time Divya loves to read, spend quality time with her family and friends, and explore the nature trails in Singapore.