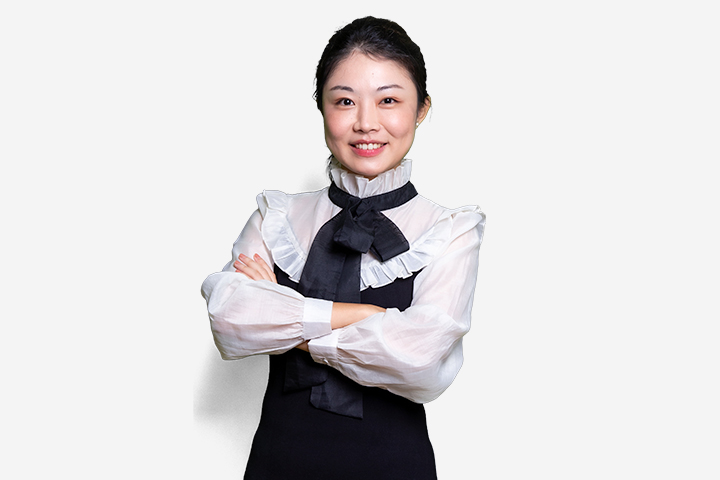 Han Ao graduated with a Masters of Education (Curriculum and Teaching) from Nanyang Technological University (NTU) and attained a Bachelor of Arts in English International Trade from Liaoning University of Foreign Languages. She possesses the certification to teach English at the Junior High School Level and the Certification of Teaching Chinese as a Foreign Language (Advance).
Han Ao used to teach tuition classes to teenagers when she was an undergraduate studying in the university. She also taught international students Mandarin lessons when she was a part of a 6-month exchange programme in the United States.
Han Ao loves outdoor sports such as hiking and swimming. She also likes photography and learning various languages. She has an outgoing and friendly personality and has always aspired to become a teacher. Han Ao feels that learning languages should always be done in a fun and interactive way.