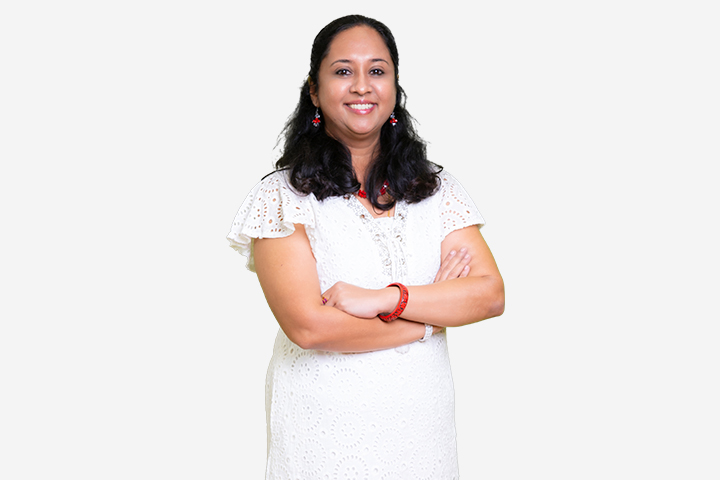 Krithika started her career as an E-learning Instructional Designer in 2000 writing storyboards and courseware for children when she moved to the red dot. With rich experience in content development, she transitioned to teaching young children from 2014. Prior to Middleton, she was part of other
international schools in Singapore.
Krithika graduated with a Bachelor of Science. She also possesses a PGCEI from the University of Nottingham and a Masters in International Education from the University of Melbourne.
Krithika believes in life-long learning, the spark for which is ignited during the early years of a child's life. She also believes that a classroom environment should be challenging with opportunities to share ideas, solve problems and a place for children to reflect on their own learning. Middleton provides an excellent platform to develop open-minded communicators, reflective thinkers and competent global citizens.
She is passionate about art and yoga. Krithika loves spending time with her family and travelling.