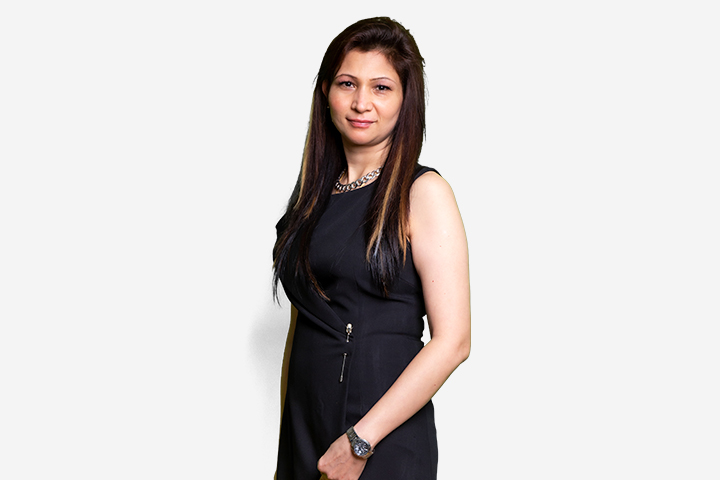 Shanoo holds a Bachelor's degree in teaching, on top of her existing Master and Bachelor's degree in Science (Botany). Shanoo has over 12 years of teaching experience, and is well-versed in the UK National Curriculum.
An enthusiastic and passionate educator, she firmly believes that every child is unique and has unlimited potential to learn and grow. Shanoo advocates a fun, free and interactive environment for all students, as each student's opinions and ideas are valued.
An avid animal and nature lover, Shanoo enjoys hiking, aerobics, music, watching comedy shows, reading fiction and cooking.