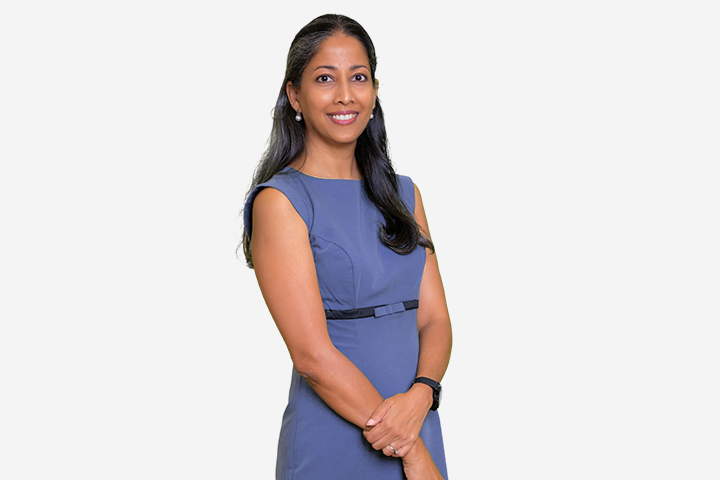 Class Teacher & Senior Coordinator (IPC Planning)
Srishti moved from the EtonHouse Broadrick campus and has been one of the founding staff members of the Tampines Campus. Her tenure at Broadrick has helped her establish strong connections with other educators as she continues to be active in her professional learning communities. With a Bachelors in Arts (Hons), a Masters degree in English Literature and a Diploma in Psychology, Srishti's teaching experiences also include that of a learning support specialist as well as an additional language specialist teacher.
Srishti is a passionate teacher who believes that good communication and strong partnerships between the students in the classroom, parents and teachers is the key to learning. A sense of community in the classroom, whether physical or digital, helps foster confidence and curiosity in learners. She encourages her students to be critical thinkers and problem solvers who take the classroom learning and skills to all aspects of life.
Srishti is a trained Indian classical dancer. She enjoys reading and being with nature and often indulges in cycling and long walks whilst exploring the island of Singapore she now calls home.