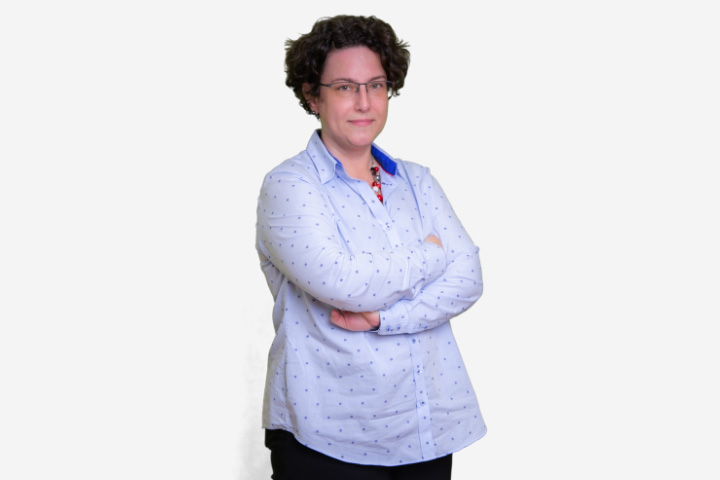 Secondary History Teacher & Exams and Systems Coordinator
Alison is an experienced, enthusiastic and innovative Secondary teacher, having started her career in 2001 in the UK. She is originally from Scotland but studied at the universities of Manchester and York in England. Since leaving the UK in 2012 she has taught History in Thailand, the Middle East and East Africa. She also has a wide range of experience in school management and leadership.
Her fundamental beliefs are that all students can achieve, no matter their background or aptitude. Inclusion and diversity are fundamental to successful learning, and curriculum development is a key interest of hers.
When not teaching, Alison can usually be found with her nose in a book, cooking or travelling with her family.