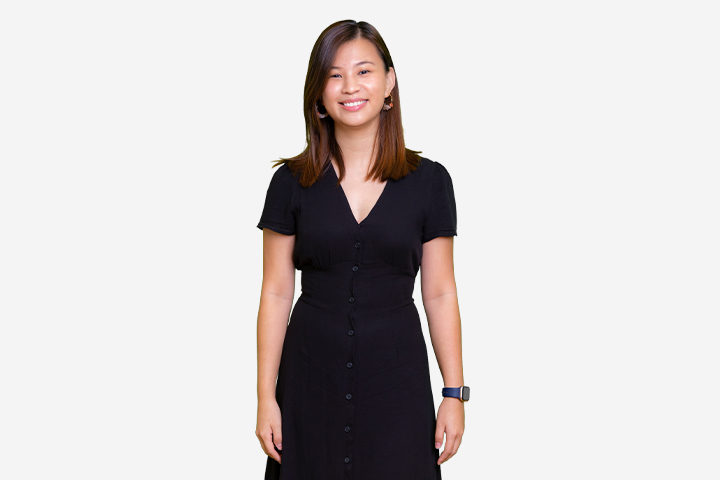 Early Years Class Teacher & Play Coordinator
Lina is a passionate and creative educator and is deeply committed in providing a learning environment that is engaging and safe for all children. She encourages children to inquire, reflect and solve. Lina believes that parents play a crucial role in all childrens' development – referencing the phrase "it takes a village to raise a child".
Lina has a Bachelor Degree in Early Childhood Educational Studies, from Wheelock College (now known as Boston University) and a Diploma in Early Childhood Education and Leadership, from Ngee Ann Polytechnic. Whilst teaching, Lina realised there was a gap in Outdoor Adventure opportunities for children, particularly preschoolers. To fill the gap, Lina created outdoor adventure and holiday programmes for preschool and primary school children.
During her free time, Lina enjoys travelling, immersing herself in local cultures and film photography.