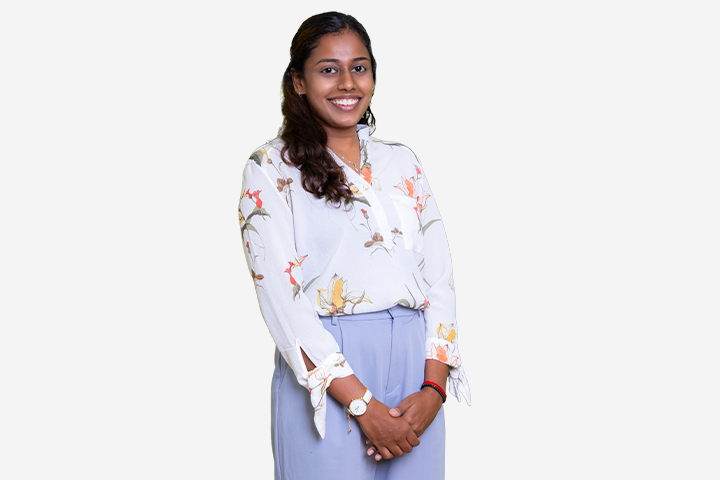 Maheswari has been teaching and tutoring in Singapore for the past 10 years to both local and international students. She has a Bachelor's degree in Biomedical Sciences from University of Bradford (UK), a Postgraduate Certificate in Education and a Masters Degree in Education from Monash University (Australia).
Being a passionate and dedicated educator, Maheswari sees herself as a facilitator of learning rather than a teacher. She believes that learning needs to be joyful, creative and done in a safe environment. Being a life-long learner, she understands that every student learns differently and constantly reflects and improves on her practice. She aims to develop independent learners through inquiry-based learning.
In her spare time, Maheswari enjoys trekking, yoga and immersing herself in the brilliance of theatrical plays and musicals.