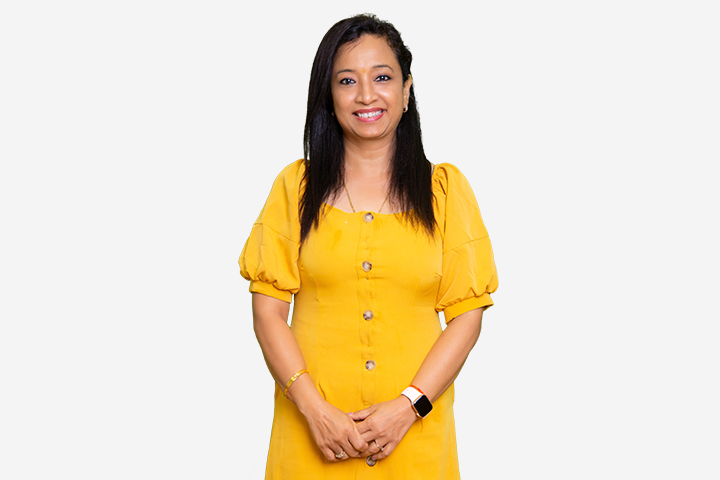 A Singapore permanent resident, Neelam is a passionate educator with an unwavering commitment towards students' learning and success.
Neelam holds a Masters degree in Hindi, a Bachelor of Education in Educational psychology and evaluation and Bachelor of Arts (Hindi, English, Economics and History) She has 8 years of teaching experience in Singapore. These experiences include teaching Hindi to Primary and Secondary students in Raffles Institution, Delhi Public International School and National Public School.
Neelam believes that learning a language requires practice, patience and perseverance. Students need to have fun and be exposed to oral language experience before they can internalise and start using the language effectively to communicate. Music, dance and travel are integral to Neelam's life adventures! She is actively involved in organising cultural performances outside of school and is actively pursuing Kathak classical dance training in her free time.