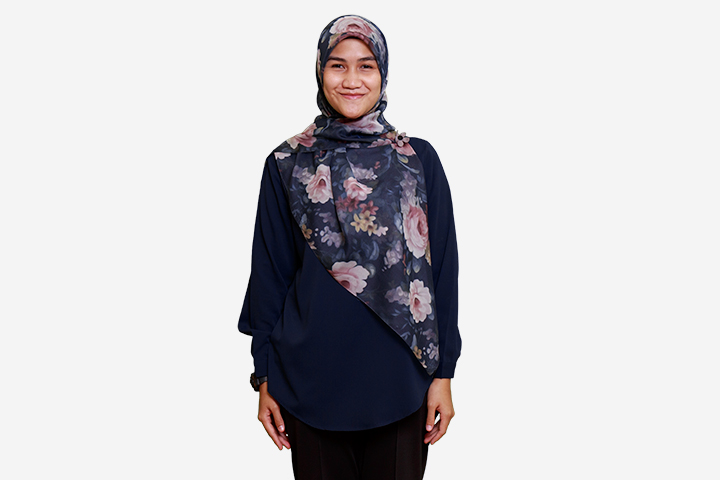 After graduating from her Arabic Pre-University, Nurafifah (Ifah) decided to work in a local preschool before deciding to further her studies. It was then when she realized how much she enjoyed working with children. That experience inspired her .
An engaging and dedicated teacher, Ifah believes in building positive, meaningful relationships with children will help them in building academic success and developing self-worth. As she enjoys games and competitions too, she believes that learning through play will help children's confidence, communication and problem-solving skills.
After a busy day, Ifah enjoys a quiet time to herself or a stroll at the park where she could feel the wind on her face, and hear the sounds of waves crashing and wind blowing. A time to slow down and feel a sense of appreciation.